Historic Concrete Repair
This course is aimed at anyone working with historic buildings or anyone who wants to further their understanding of historic reinforced and unreinforced concrete, and how to repair it. The course will be provided as two talks which will consider the history of concrete and the philosophy and approaches to concrete repair, and secondly the technical options and outline specifications for repair. 
The lectures will be provided by Ed Morton of the Morton Partnership and Michael Balletta of Concrete Repairs Limited. 
Ed is Managing Director of The Morton Partnership Ltd, and an Engineer Accredited in Conservation. Working on many of the country's most important historic structures and appointed to numerous Cathedrals, Ed also has a keen interest in the conservation of 20th Century buildings. These include Battersea Power Station and Coventry Cathedral to name a few. 
Michael Balletta works for Concrete Repairs Limited as the Infrastructure Manager. He is a qualified Civil Engineer who has been involved with the inspection, repair and strengthening of concrete buildings and structures for the last 35 years both in the UK and internationally.
As well as dealing with modern structures Michael specialises in the repair of iconic, listed and heritage concrete structures.
This half-day lecture will be held at Cressing Temple Barns. Lunch will be provided.
---
Book a place on this course
---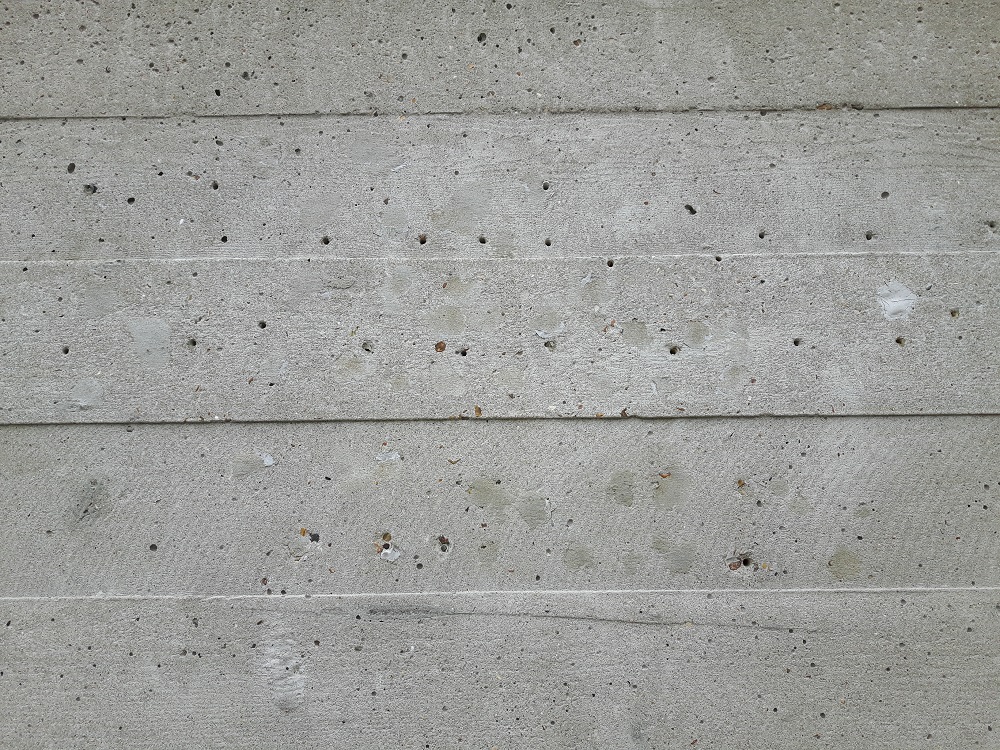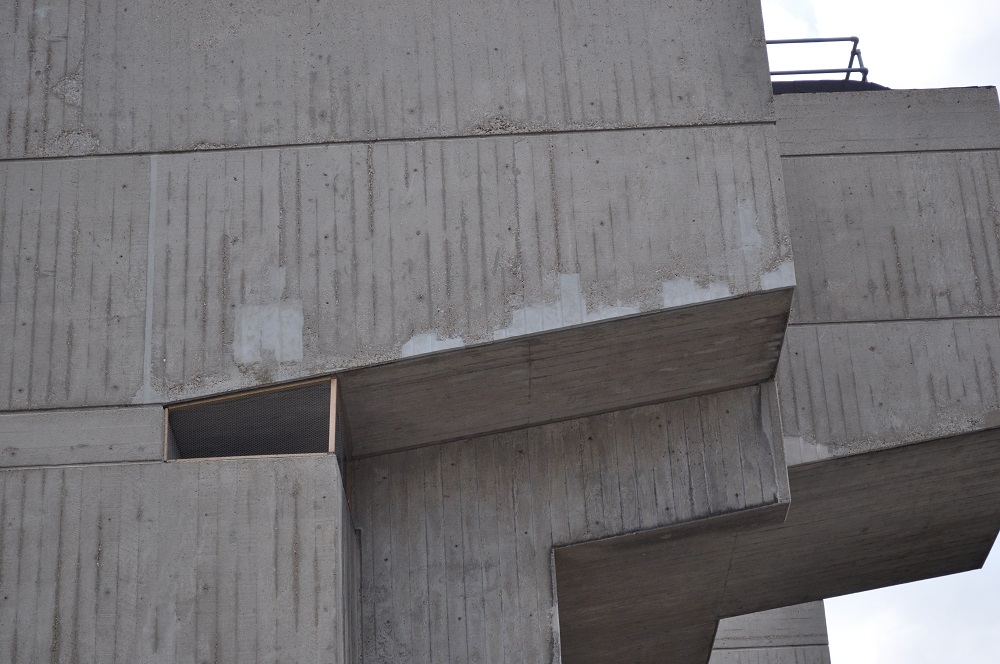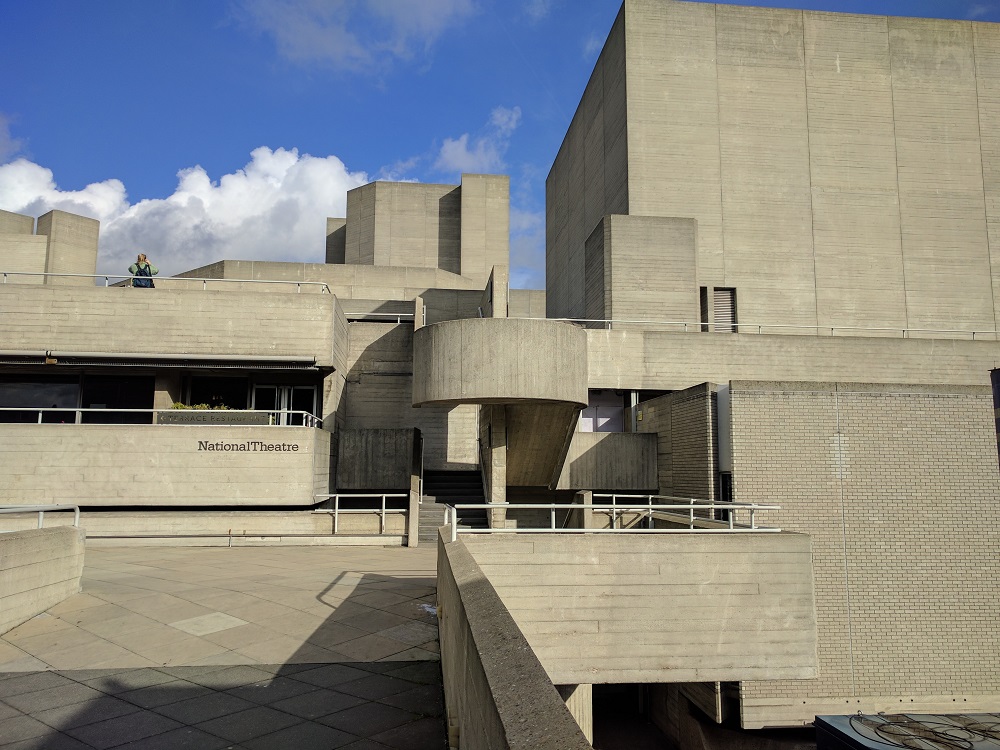 Course Date:
Monday 07 February 2022
Time:
9.30am - 12.30pm
Venue:
Cressing Temple Barns
Course Format:
CPD lecture
Course Lecturer:
Ed Morton and Michael Balletta
Price:
£55