Anne Westover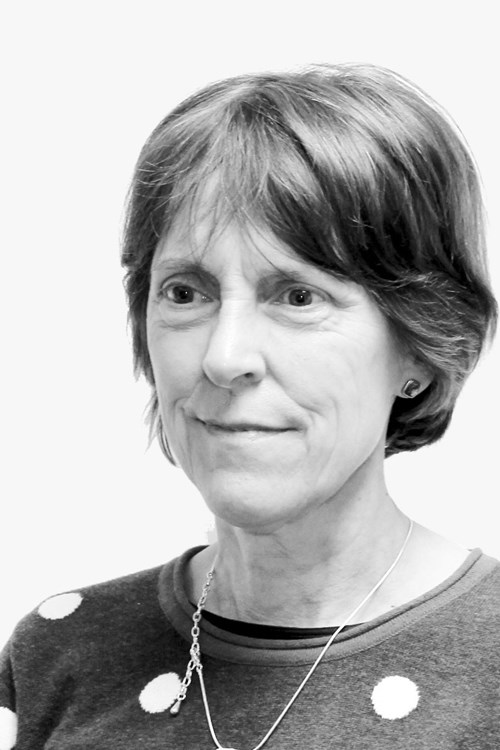 Landscape Architect Consultant
BA Dip LA, CMLI
---
Anne is a chartered landscape architect with over thirty years' experience gained since studying Landscape Architecture at Leeds.  She has worked for local planning authorities at Welwyn Garden City, Runcorn, Norwich City Council and Suffolk encapsulating a wide range of landscape work.  Prior to joining Place Services Anne spent twenty years at Suffolk Coastal DC and four years at Suffolk CC in the areas of planning, environment and public realm.
Anne has experience of housing and employment areas through master planning work and landscape design for parks, play areas and community open spaces.  She has supported development management and local plan officers in assessing planning applications, presenting evidence at inquiries, and preparing policy/supplementary planning documents.   In her role as SCDC Landscape Officer Anne has been involved Conservation area appraisals, green infrastructure, evaluating trees, Tree Preservation Orders, hedgerow assessment, the Hedgerows Regulations, historic parks and the setting of the historic environment / buildings.
Anne has a good understanding of the natural landscape and how design can be used to assist with integrating new development into the landscape.  She is an advocate for the need to respond to, and develop a sense of place in addition to enhancing natural habitats through sensitive landscape and planting design.
Anne assists the landscape and urban design team at Place Services in their work supporting the County Planning service, minerals and waste team and providing a consultancy service to other local authorities in the region.