Artemis Christophi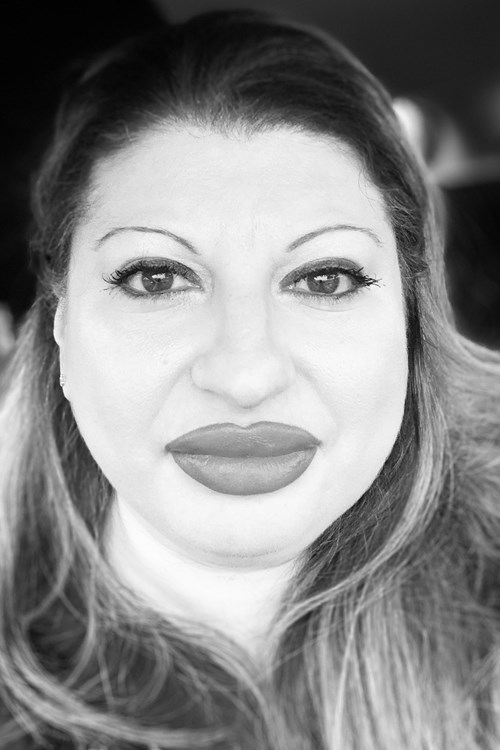 Associate Planning Consultant
---
Artemis has approximately 20 years' experience in planning - having worked at practitioner and management levels in both the public and private sectors. She has an excellent understanding of political and decision making processes and practical knowledge of commercial influences as well as budgetary and financial management – particularly within the Local Authority environment.
Artemis is able to deal effectively with professional colleagues and agencies at all levels, with diverse community issues and is experienced at handling complex issues and situations with tact and sensitivity. She excels at public speaking and engaging Elected Members in all planning and Council matters and, has the capacity to 'de-jargon' any issue with ease and often humour! Much of her work has been around development management which, includes enforcement, major and minor applications. She is highly literate and skilled negotiator – with a visionary outlook, she is capable of strategically solving problems, and planning effectively to implement change. Artemis particularly specialises in the management and coordination of busy departments and staff – engaging and motivating them in, not only their work in hand, but also the workplace environment, and, has also played a key role in securing regeneration in the various authorities she has worked for.
In 2005, Artemis was voted the youngest planning manager in the country for which she achieved national recognition in both English and Greek newspapers. Similarly, in 2009, she was commended by the then Mayor of London, Boris Johnson, for all the regeneration work she had achieved during her time at the London Borough of Haringey.