Clare Cleary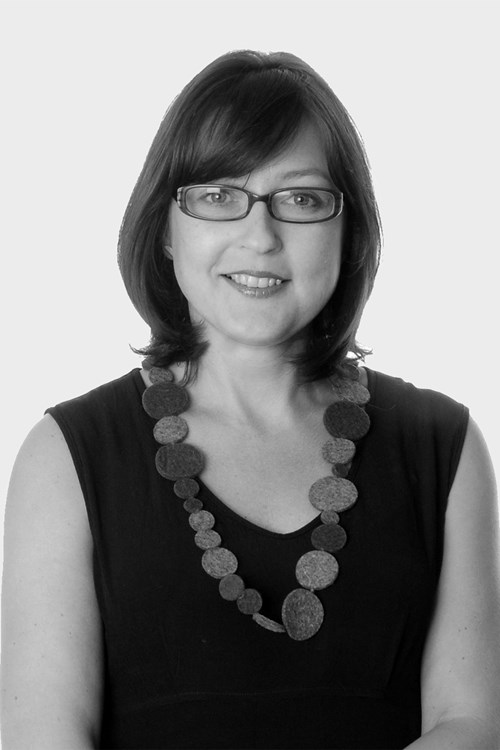 Senior Public Art Consultant
MDes
---
Clare has over eighteen years' experience working in the Arts and Heritage sector. Clare's experience includes the commissioning of public art and craft; developing public art strategies; guidance documents and undertaking feasibility studies. Clare's prior positions include Head of Exhibitions at the Hub, National Centre for Craft & Design and Business Development Officer at the Craft Council.
For Clare the commissioning process is about audience development, engaging and enhancing visitors and residents' experiences of contemporary artwork, process and ideas. Clare brings a combined understanding of a client's and artist's perspective, with a focus on the strategic outcomes of a programme.
Clare is currently Senior Consultant within the Place Services team, managing the 'Genius Loci' public art programme for Essex County Council and developing new business for the service. At present she is managing commissions for clients including Anglia Ruskin University, Milton Keynes Council and Local Authorities across Essex.