Elizabeth Moon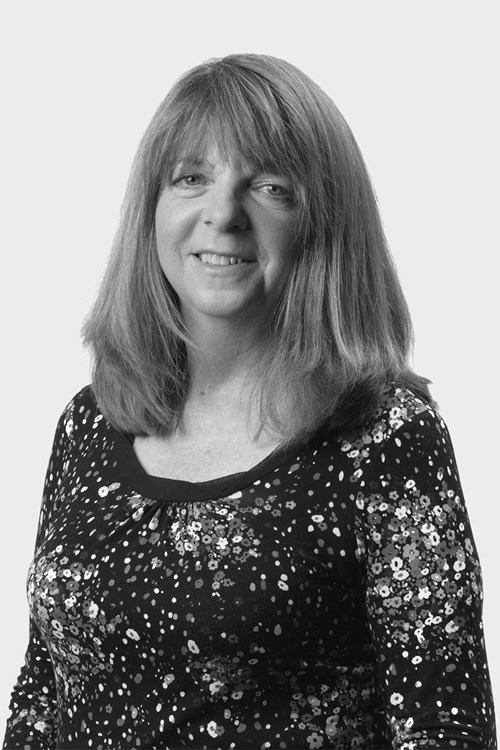 Senior Urban Design Consultant
BA(hons) Dip. Arch.
---
Elizabeth is an architect and urban designer . She has experience of working on major new development and regeneration projects with a strong track record of achieving high standards of design in both public and private sector developments. Elizabeth was a key contributor to the publications 'The Essex Design Guide' and 'The Urban Place Supplement'.
Elizabeth has a wide range of experience including masterplanning and development briefs for housing land allocations and regeneration areas, facilitation and  presentations for training and public engagement events.
Her expertise are:
Leading on the urban design advisory services to Essex County Council and Local Planning Authorities.
Specialist advise on planning proposals.
Expert witness at planning inquiries.
Developing new policies and practice guidance for the urban environment.
Site design proposals, feasibility studies and option appraisals.
Working with stakeholders.  
Briefing and project scoping.
Supporting clients through commissioning and evaluation of  bids and proposals for major infrastructure projects.