Kat Dedman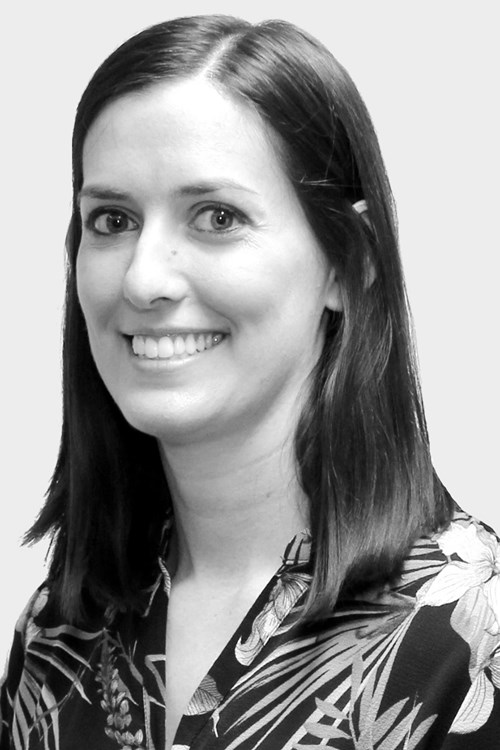 Acting Lead Local Flood Authority Manager
BSc (Hons)
---
Kat has a background in consultancy services including planning and environmental permitting before she joined the Flood & Water Management Team in 2011. She currently manages the Lead Local Flood Authority Team to deliver its statutory duties and has experience in the development and flood risk field.
Kat oversees various projects of the Flood & Water Management Team including strategies and new initiatives to best manage flood risk. Her team delivers Surface Water Management Plans, Flood Investigations and maintains an Asset Register of significant flood risk assets in the County. The team was also one of the first in the country to run its own Property Level Protection Grant and Community Flood Improvement Fund, for individuals and Risk Management Authorities/community groups respectively to gain funding to reduce flood risk.
Kat's experience is primarily in assessing the impact of new developments on flood risk and promoting the use of Sustainable Drainage Systems (SuDS). Alongside this she has worked on and developed new initiatives with partners. Her team are experienced in how to attract funding for flood alleviation schemes and community engagement to increase awareness of riparian responsibilities for watercourses with various audiences such as Parish Councils, schools and communities affected by flooding.