Domenico Baldwin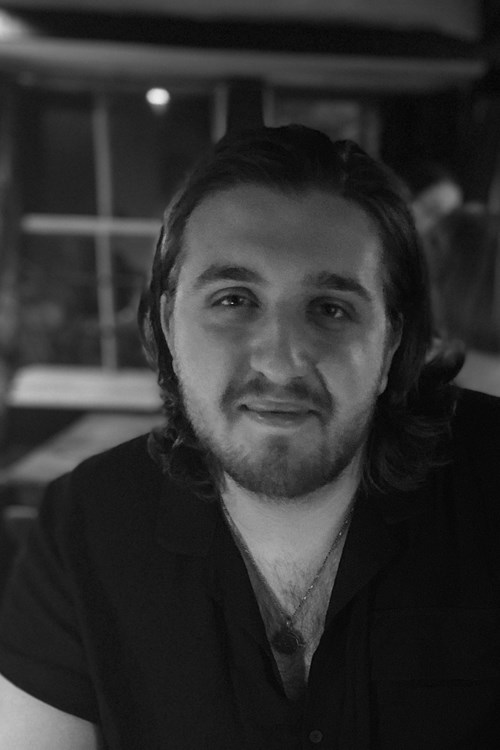 ---
Domenico's background originates in architecture, having graduated from the University of Liverpool in 2019 with a BA (Hons) degree in Architecture.
Holding a key interest in masterplan and public realm design in varying scales, Domenico went on to graduate from Liverpool John Moores University in 2021 with a MA in Urban Design. Upon graduating, Domenico joined Place Services as an Assistant Urban Design Consultant.
Domenico is keen to expand his field of expertise through working alongside other experts within the Urban Design team of the Built Environment section of Place Services.