Paul Frainer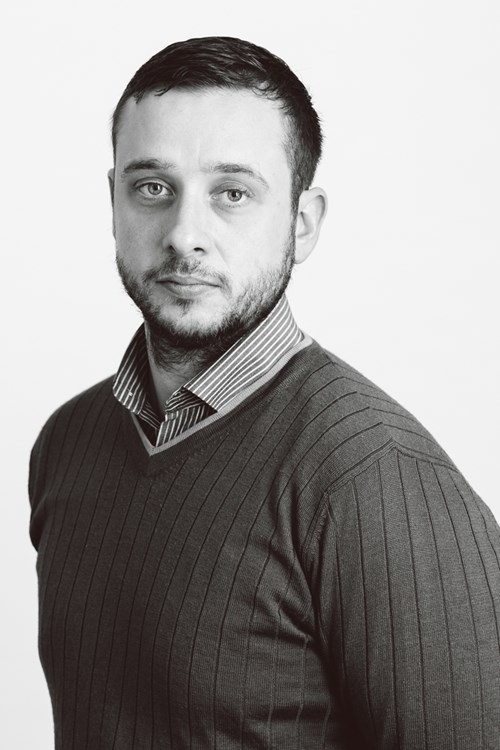 Head of Partnerships and Development
MICFor, MArborA, FdSc
---
Paul has responsibility for overseeing the strategic leadership and growth of Place Services. His primary focus is on innovation and development of partnerships, and delivering a commercial mind-set to support Place Services business model. This includes both working across the wider Essex County Council and the development of new relationships with planning authorities across East Anglia and the south east.
Paul is responsible for sharing of expertise and commercial experience previously gained with new and existing internal partners, initiating and enabling potential mergers or acquisitions to consolidate businesses and achieve efficiencies for ECC and Place Services as a trading unit whilst increasing revenue generation sustainably.
He has diverse experience in both public and private sector organisations working primarily within planning and contract management disciplines in the environmental sector. He is an experienced leader and has managed a variety of teams within varied employments with a proven track record in getting the best from those teams through strong and innovative leadership collaboration and trust. Paul is experienced in both private and public sector at a senior level and has in depth knowledge of budget management and commercial contract management.