Phil Dash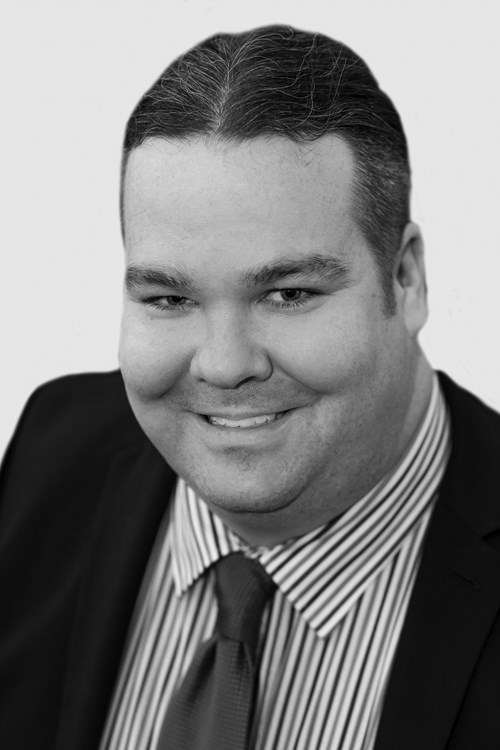 Senior Planning Consultant
---
Phil holds an MSc in Town Planning and is a Chartered Member of the RTPI, with over 10 years' experience in the fields of planning policy formulation, evidence base creation and Sustainability Appraisal / Strategic Environmental Assessment (SA/SEA). He is able to deploy strong research, analytical and literacy skills and has successfully carried out a wide range of planning policy related activity, including:
Developing planning policies for local plans, including minerals and waste plans,
Taking part in public drop in events to explain policy and successfully defending policies at Examination.
Producing evidence base documents including a Green Belt Review strategy, a topic paper exploring emerging best practice with regard to integrating public health outcomes into Local Plan formation and Local Aggregate Assessments
Authoring SA/SEAs on a broad range of planning documents including district Local Plans and Local Transport Plans,
Managing public consultations on Local Plans.
Attending regional and national events to remain informed of changes in national planning policy and emerging best practice. Is also a member of the Minerals Planning Advisory Group and the Minerals and Waste Learning Project.