Vanessa Gouldsmith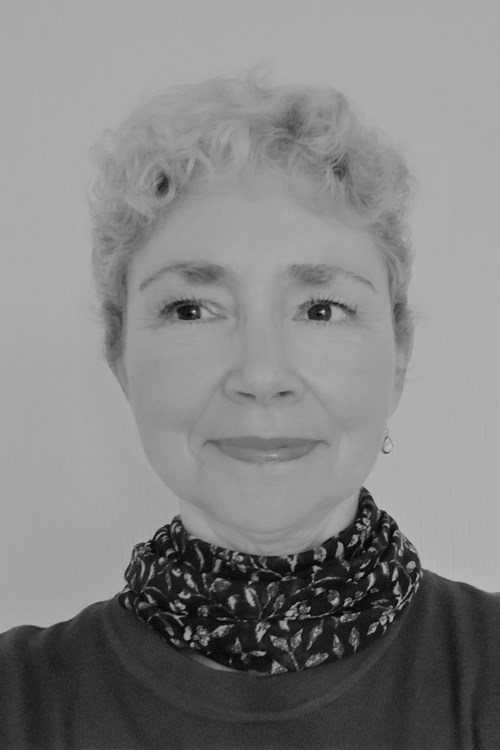 Junior Ecological Consultant
BSc (Hons)
---
Vanessa joined Place Services in March 2020 after gaining a Certificate in Ecological Consultancy and has subsequently become a Qualifying member of CIEEM.   She has a Degree in Rural and Environmental Land Management from Writtle University College and is studying for a Masters in Coastal Zone Management with University of Ulster. 
Vanessa's background includes working for the Environment Agency specialising in river non-compliance investigation and recommendation reporting, working across the water quality, biology and fisheries teams and with external and internal stakeholders.   After spending time living in France and working in Finance, she has returned to the environmental sector where her passion lays.
In recent years she has undertaken conservation volunteer projects at home, for Essex Wildlife Trust, and abroad on Curieuse Island Nature Reserve and Ban Nam Khem in Thailand.
Vanessa supports the existing team of ecologists by assisting with project delivery, undertaking field surveys, aiding in the provision of specialist advice to Local Planning Authorities including Essex County Council and undertaking Habitat Regulation Assessments for Babergh and Mid-Suffolk area Neighbourhood Development Plans.  Through her studies she has gained experience in carrying out and assisting with field surveys for legally protected species (Bats, Great Crested Newts, Reptiles and Hazel Dormouse), Phase 1 Habitat Surveys, and writing Preliminary Ecological Appraisals.