Historic Building Surveying: Structural Assessment & Repair Specification
This day course will be held at Cressing Temple, Essex. The course is aimed at anyone wanting to further their understanding of historic building surveying, condition surveys and scheduling or specifying of repairs. The results of the day course will provide a detailed schedule of repairs, with commentary on specification of the C13 barns at Cressing. This will be used to inform future ongoing conservation and repairs on site.
The day will commence with an introduction and briefing. Attendees will be provided with material, such as measured surveys to aid their work. You will then be taken to the site to undertake your own survey of the buildings and schedule repairs. The afternoon will be spent in the Cressing lecture room, with the tutor, evaluating the morning's work and considering what should be identified by the survey and what the appropriate repairs specifications should include.
The day will be provided by Ed Morton of The Morton Partnership. Ed is Managing Director of The Morton Partnership Ltd, and an Engineer Accredited in Conservation. With, in excess of 25 years working on many of the country's most important historic structures and has been appointed to numerous Cathedrals such as Westminster Abbey, Canterbury Cathedral and York Minster. Ed has surveyed and scheduled many hundreds of historic buildings and structures both for private clients, councils and amenity bodies including English Heritage, Historic England, The National Trust, SAVE Britain's Heritage and many others.
We are very privileged to be hosting the course at  the magnificent Cressing Temple Barns in Essex. This site was granted to the Knights Templar in 1137, and the C13 barns are internationally renowned for their impressive and well preserved medieval carpentry, providing a remarkable insight into the building techniques of the time. The Grade I listed Barley and Wheat Barns are among the oldest known timber framed barns and amongst the few remaining Templar buildings in England. Later repairs made to the barns, and the Granary built in 1623, complete the story of the vernacular architecture up to the C17.
Registration will be at 9.15am for a 9.30am start. 
Feedback from previous delegates:
"Exactly what I need, great for my day-to-day work! Great to get out to look at a live site."
"Excellent course, made to be enjoyable and interactive which helps with understanding."
"This course was exactly what I hoped for - practical, useful, lots of helpful  information and I learned lots from the other participants. Well worth the money."
 "Well delivered, kept us engaged"
---
Book a place on this course
---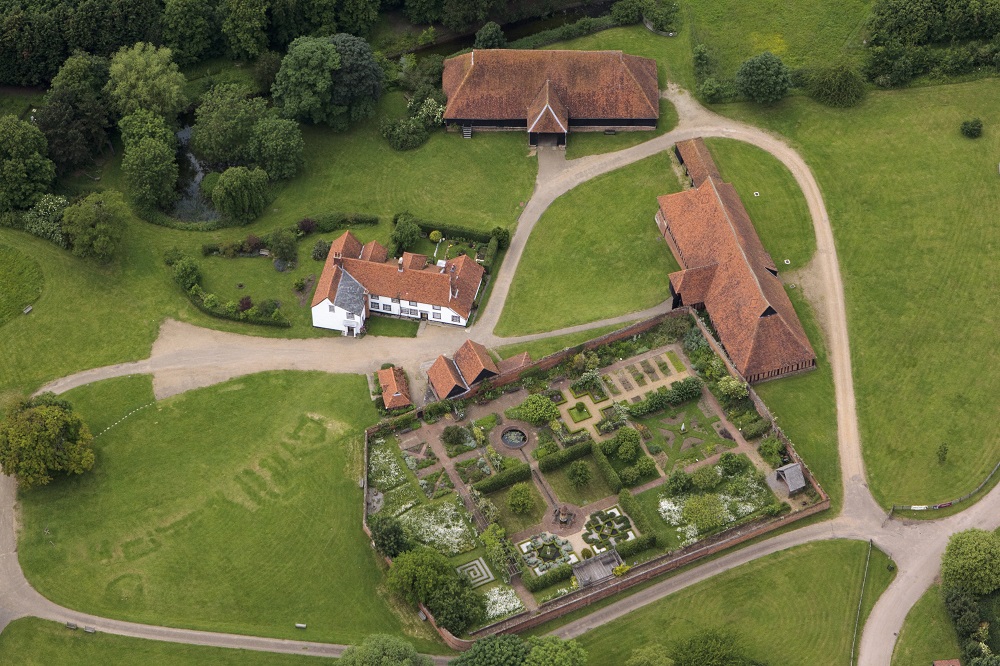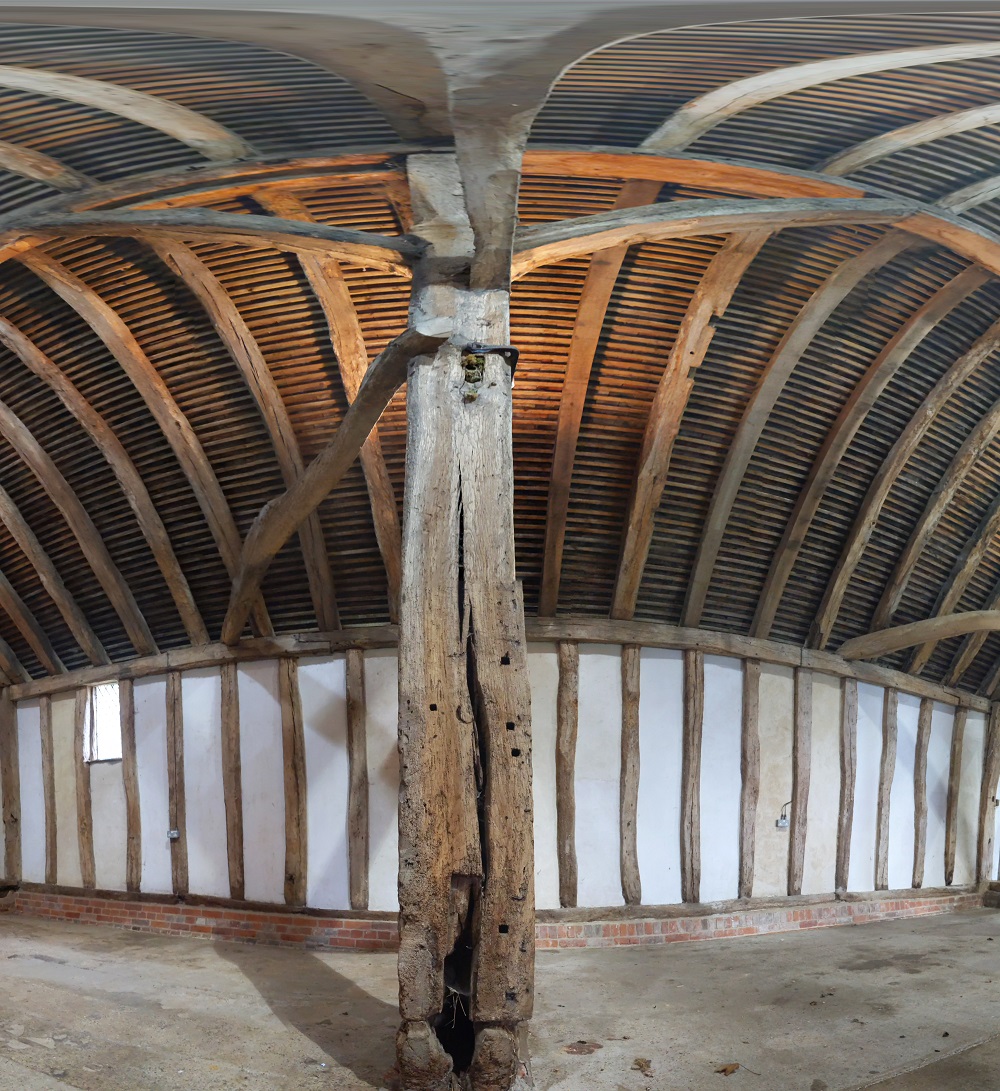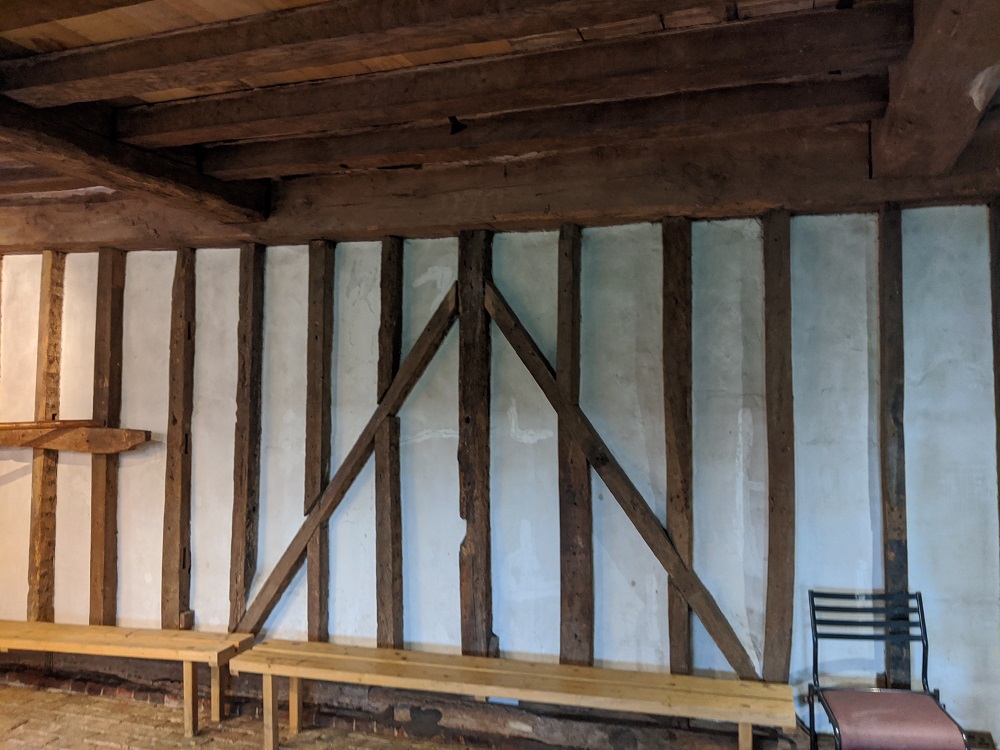 Course Date:
Wednesday 03 November 2021
Time:
9.15am - 4.30pm
Venue:
Cressing Temple Barns, Essex
Course Format:
Workshop
Course Lecturer:
Ed Morton, The Morton Partnership
Price:
£155