Historic Environment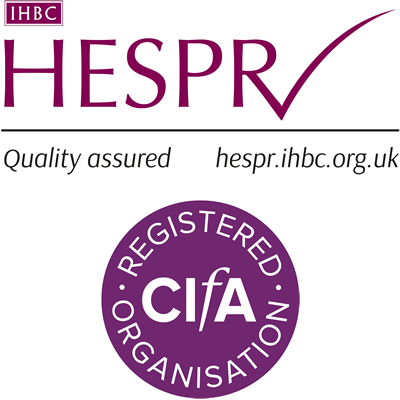 Our historic environment services help balance the demands of development and conservation, ensuring economic growth and sustainable management of the historic environment, whilst maximising the benefits of heritage assets, and enhancing historic places. We have a proven track-record delivering work for local authorities, Historic England, and conservation charities, such as the National Trust.
We offer services in the following key areas:
Planning and Listed Building Advice
Historic Environment Records
Management of Heritage Assets and Historic Places
Heritage Assessment
Research and Publication
Traditional Building Skills and Conservation Training
For further information about our full range of services, or to discuss how we might help you, contact us.
People involved
In this section