Historic Environment Records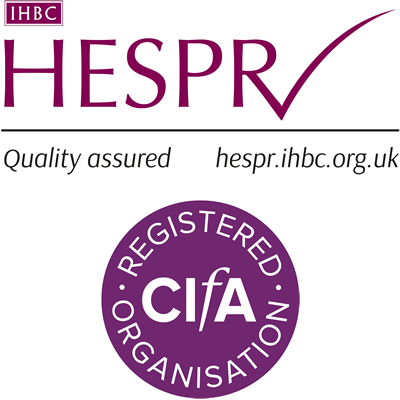 Our team has long held experience in the development, management and enhancement of Historic Environment Records (HERs).
We manage and maintain the Essex Historic Environment Record on behalf of Essex County Council, and other local planning authorities in the county. The Essex HER is the most complete, computerised database of heritage assets in Essex, containing more than 38,000 records from the earliest occupation of the area, through to the Cold War. It is a public resource and we encourage free access to this vital source of archaeological, historic landscape and historic building information for academic or private research. A summary version of the Essex HER can be searched on line at the Heritage Gateway
HER data can be provided for:
Archaeological Desk-Based Assessments
Heritage Statements
Environmental Impact Assessments
Farm Environment Plans
Strategic Planning, including Neighbourhood Plans
Community Projects
Private and Academic Research
For commercial requests for Essex HER information, view our schedule of charges.
Our specialists are high level users of HBSMR software and GIS systems, with experience of managing the historic environment records of local authorities outside Essex, helping them meet the National Planning Policy Framework requirement to have access to an HER.
We can deliver individual data enhancement projects, undertake audits to the English Heritage HER audit specification, and offer a range of options for longer term support. 
To discuss your project, or to find out how we could support your HER, contact us.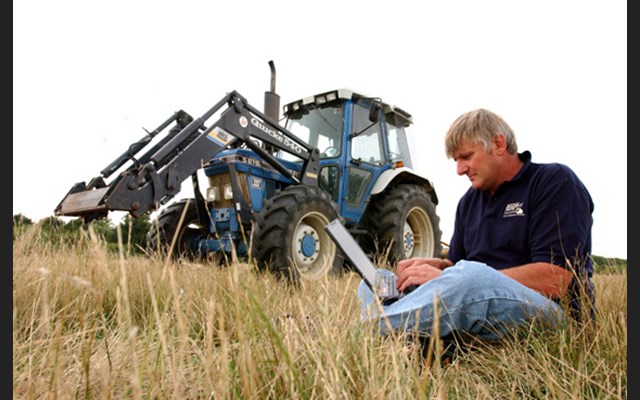 People involved
In this section