Hot Lime Workshop
It is well established that all traditionally constructed buildings need to be repaired using compatible lime mortars to avoid unnecessary decay and dampness, but it is less well understood that not all 'lime' mortars are the same and not all 'lime' mortars are compatible with traditional fabric.
This one day course will examine the appropriate use of the whole range of lime mortars in the context of material science, actual built fabric and historic texts upon lime use and 12 years of experience using quicklime mortars. It will give trainees an understanding into hot mixed and other traditional lime mortars, building on recent research carried out by Historic England, Historic Environment Scotland, CADW and the statutory heritage bodies of Ireland and Northern Ireland.
The workshop will also give trainees practical understanding of slaking and mixing methods and enable them to work routinely and successfully with lime mortars of all kinds. As a result of the course, trainees will gain a solid understanding of which lime mortar to use for different situations and purposes. This will enable professionals to specify a variety of lime mortars with confidence and authority and to understand the requirements of each, enhancing their ability to successfully tender and win conservation contracts and to appropriately repair buildings of traditional construction and performance. 
The format of the workshop will be a talk followed by a practical demonstration. Delegates will be able to have a go at slaking and mixing if they wish. 
A light lunch will be provided.
Feedback from previous delegates:
"Very informative enthusiastic presentation"
"Good mix of time for the talk and practical demonstration"
"Well presented course"
"Speaker generous with his advice"
---
Book a place on this course
---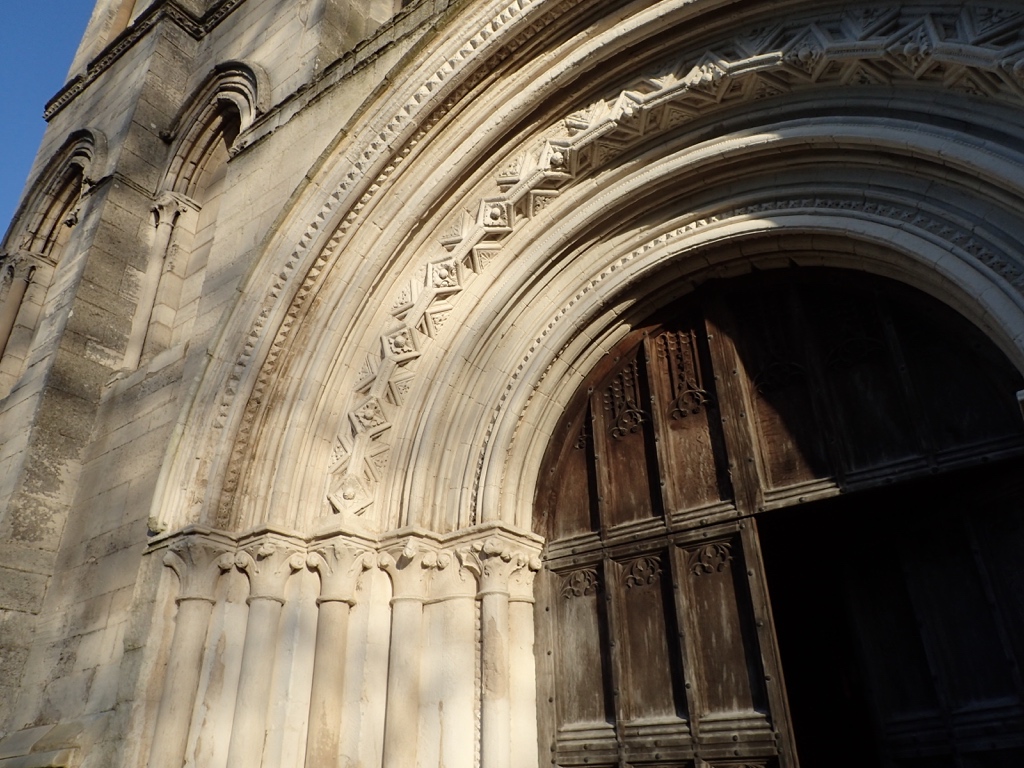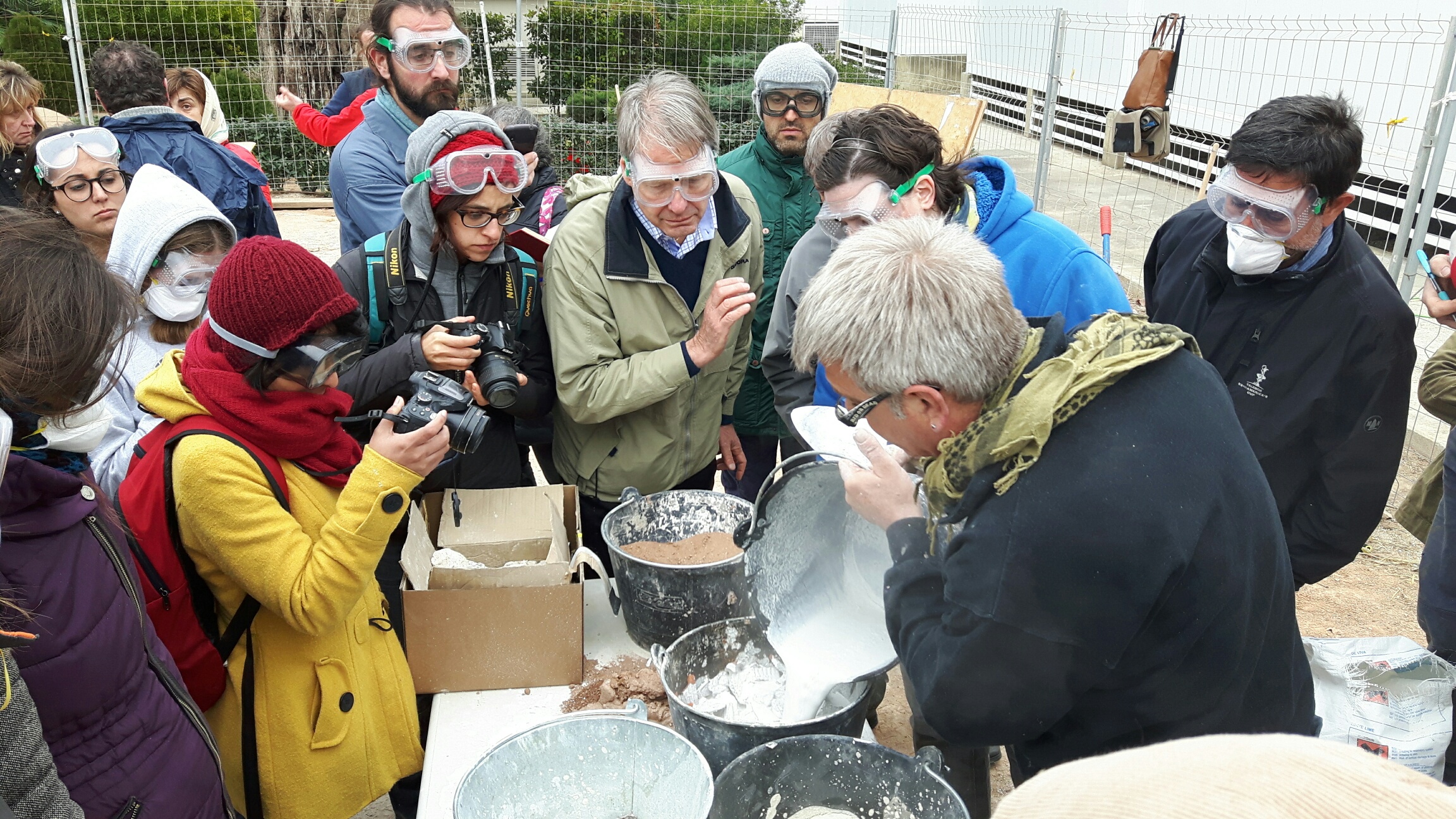 Course Date:
Friday 18 February 2022
Time:
9.30am registration - 4pm finish
Venue:
Cressing Temple Barns
Course Format:
Workshop
Course Lecturer:
Nigel Copsey, Quick Lime Mortars
Price:
£105