Lime and Conservation Brickwork
This two-day course is aimed at providing working bricklayers, and those who would like to increase their knowledge in conservation techniques the opportunity to learn the correct repair of historic brickwork and use of lime mortar. It is also suitable for owners of historic buildings who are keen to increase their knowledge of brickwork conservation prior to engaging tradesmen to work on their own property.
We are very privileged to be hosting the course at Hatfield House in Hertfordshire, which is home to the 7th Marquess and Marchioness of Salisbury. It will take place in the wonderful setting of the 17th century kitchen garden, which boasts 4m high red-brick walls where delegates will be carrying our repairs to an 18th century garden wall. 
The walled garden is now a tranquil wildlife haven, offering a wonderfully peaceful setting in which you will be able to absorb the teaching of our experienced tutor Mac Knox-Weir and practise your newly learnt skills without distraction. Mac is one of the highest qualified bricklayers in the UK who has spent over 40 years working with brickwork, including the repair of historic buildings. His experience includes work on many of the royal palaces, such as Hampton Court, where he has been responsible for repairing and re-building sections of the specialist brickwork.
Recommended reading
Jane Schofield, Lime in Building: A Practical Guide (available to purchase through Essex County Council for £6, and copies will be available on the day. Please contact traditional.buildingskills@essex.gov.uk if you would like to purchase a copy
Feedback from previous delegates: 
"Very well organised and helpful"
"Very relaxed and supportive learning environment"
"Very pleased to have had the chance to try tuck pointing and plastic repairs"
"I had a great 2 days and I have even more respect for the craft now."
---
Book a place on this course
---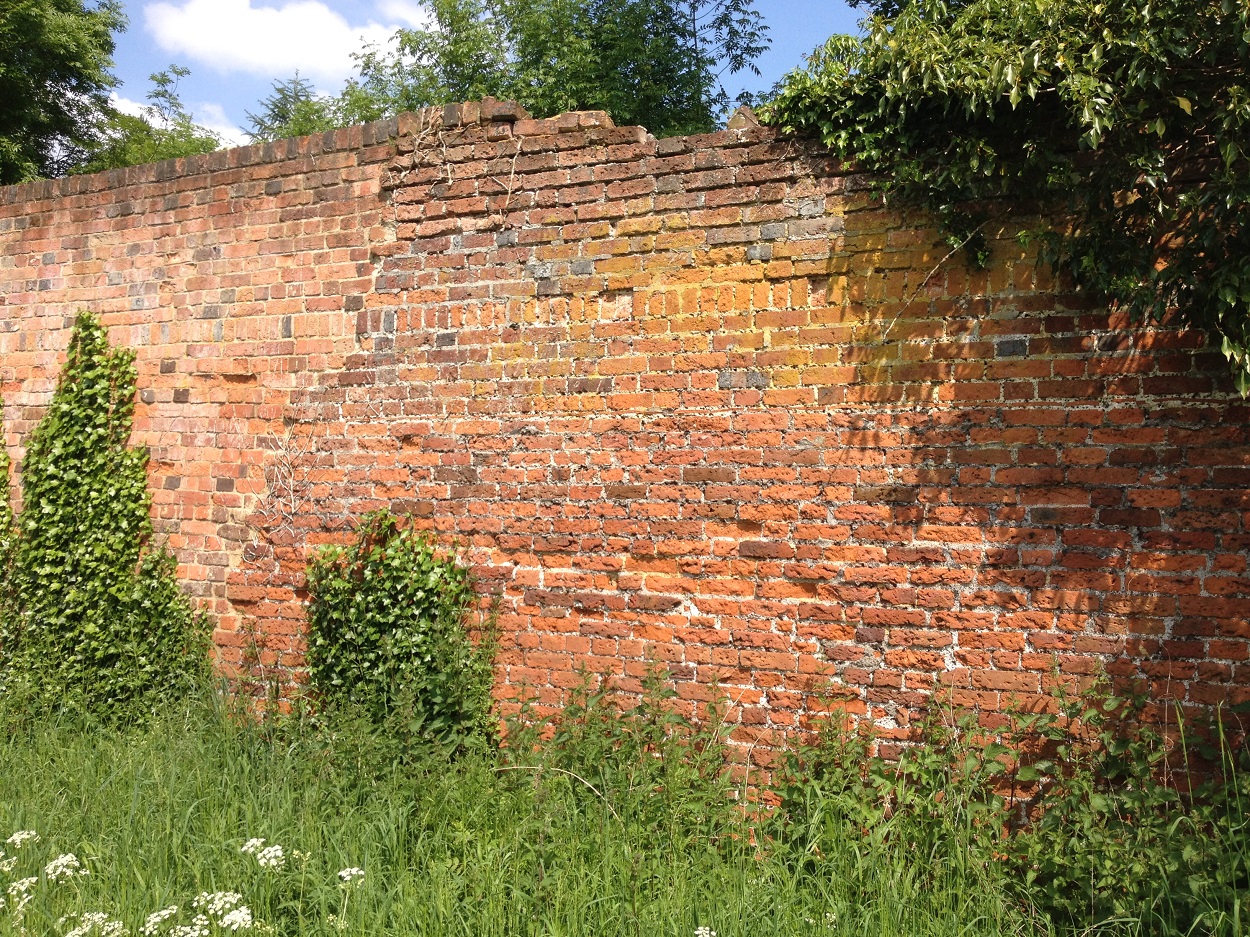 Course Date:
TBC
Time:
TBC
Venue:
Hatfield House, Hertfordshire
Course Format:
Practical
Price:
£235