Origins and Evolution of Timber Framed Buildings of Essex
This course focuses on timber-framed buildings, one of the characteristic features of the Essex historic environment, dating from the twelfth century to modern times. This CPD lecture will be divided into two talks, one explaining how timber was sourced, converted, carpentered and assembled into buildings. The second will trace how medieval houses changed and developed as improvements were made and living standards became more sophisticated. The talks will provide knowledge of how to recognise the essential features of timber-framed buildings, and how to analyse and date them.
After a light lunch, there will be the opportunity to walk around the Wheat Barn and Granary at Cressing. This site was granted to the Knights Templar in 1137, and the thirteenth century barns are internationally renowned for their impressive and remarkably well-preserved medieval carpentry, providing a remarkable insight into the building techniques of the time. The Grade I listed Barley and Wheat Barns are the among the oldest known timber framed barns and amongst the few remaining Templar buildings in England. Later repairs made to the barns, and the Granary built in 1623, complete the story of local vernacular architecture up to the seventeenth century.
Dr David Andrews is the former Historic Buildings Manager at Essex County Council and has a wealth of experience working with historic buildings and timber framed buildings.
---
Book a place on this course
---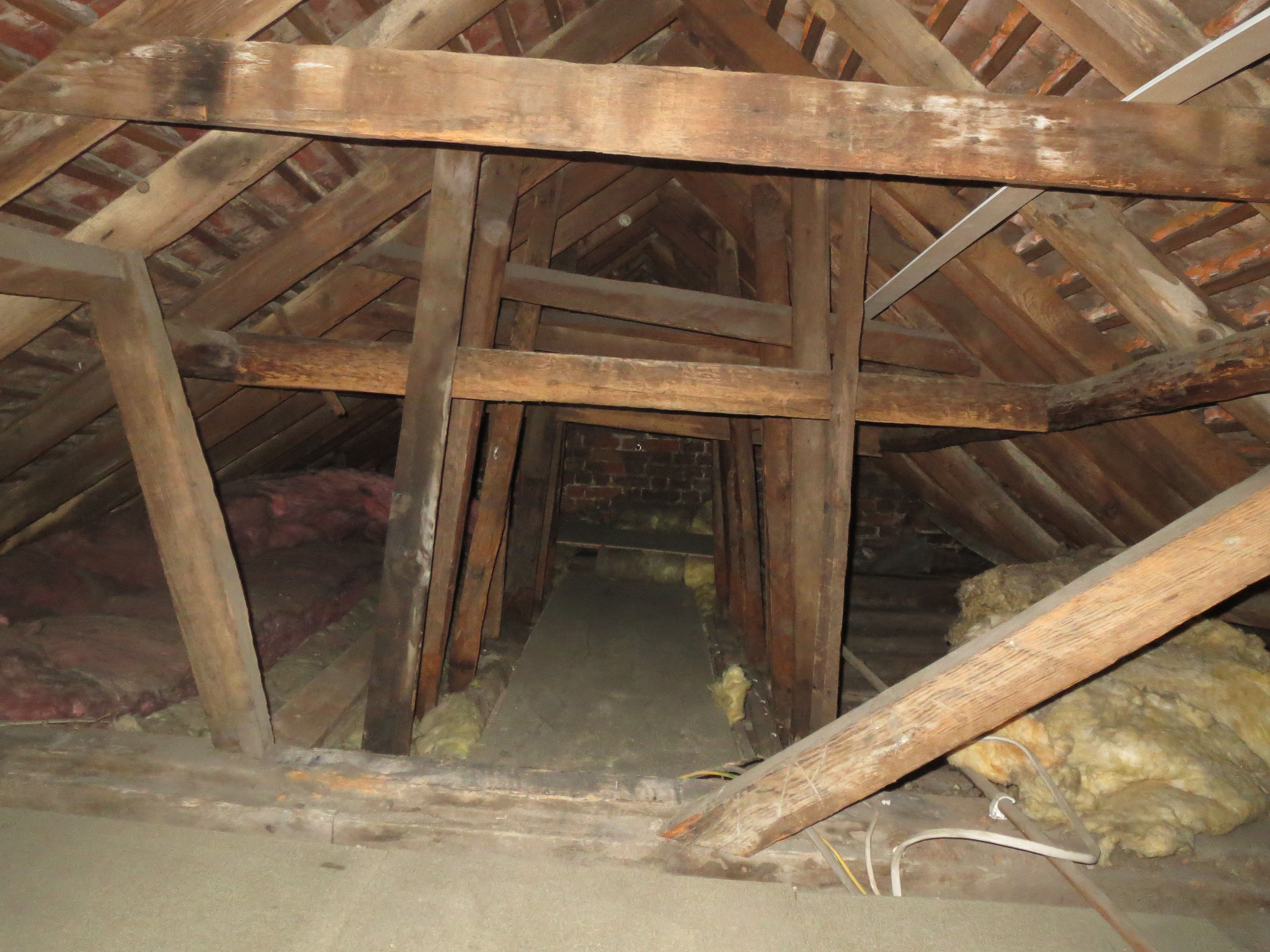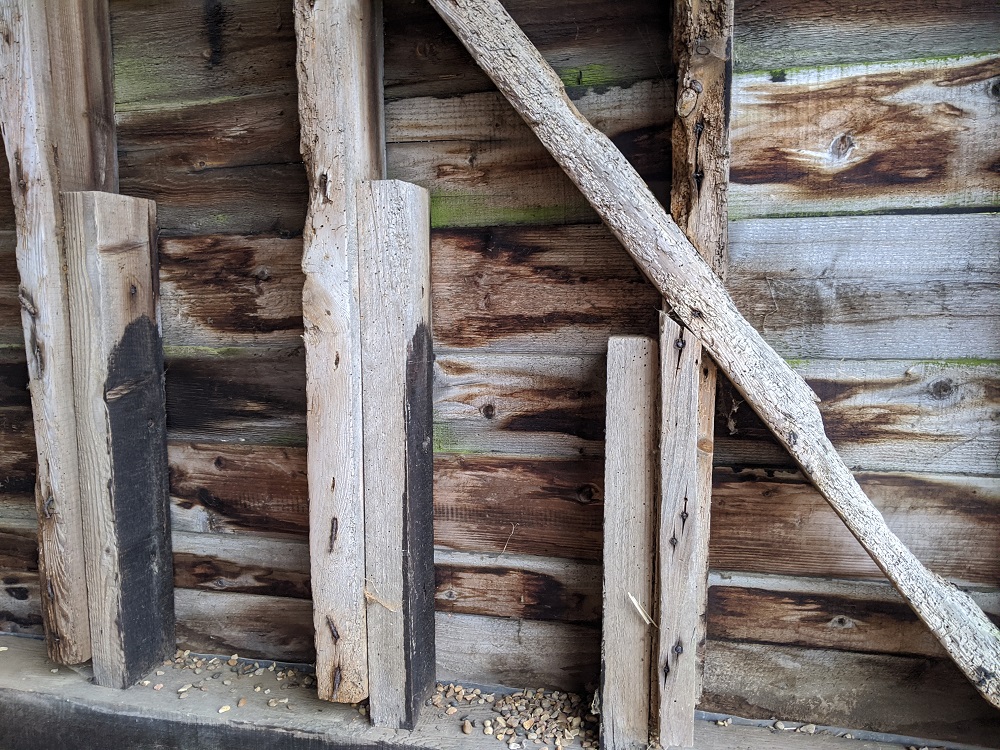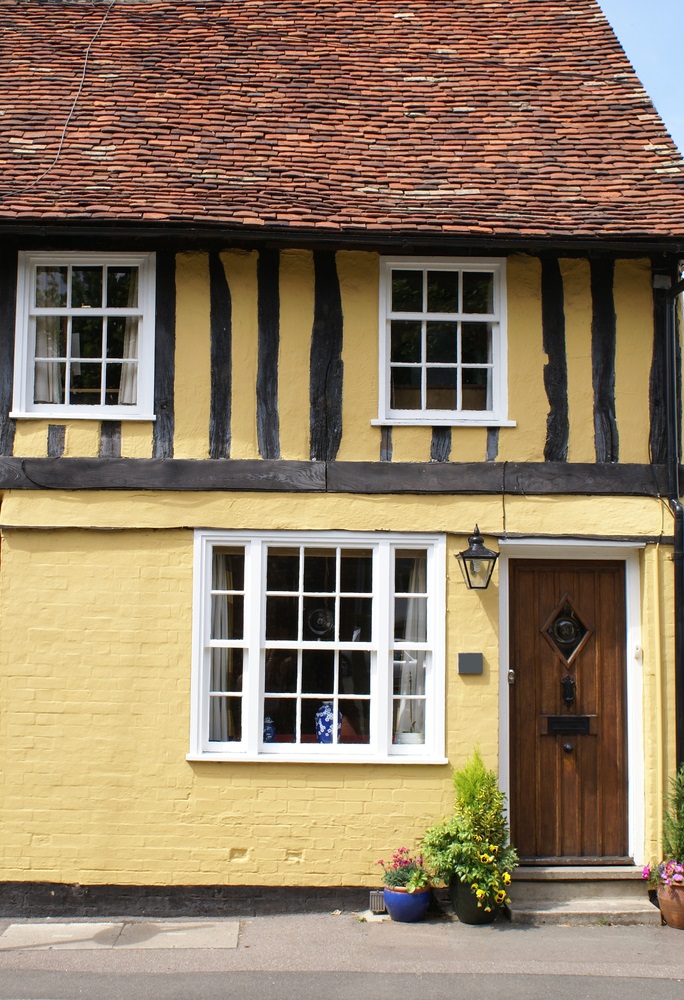 Course Date:
Thursday 26 August 2021
Time:
9.30am - 12.30pm
Course Format:
Lecture and tour
Course Lecturer:
David Andrews
Price:
£55