Home Sweet Dome - Basildon.
Client: Swan Housing & Basildon Borough Council
Local Planning Authority: Basildon Borough Council
Location: Craylands Estate, Basildon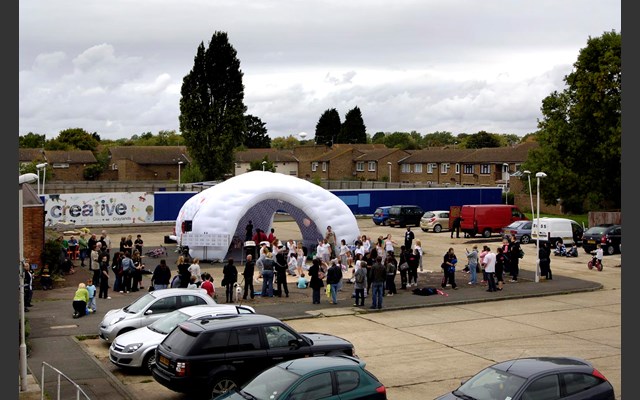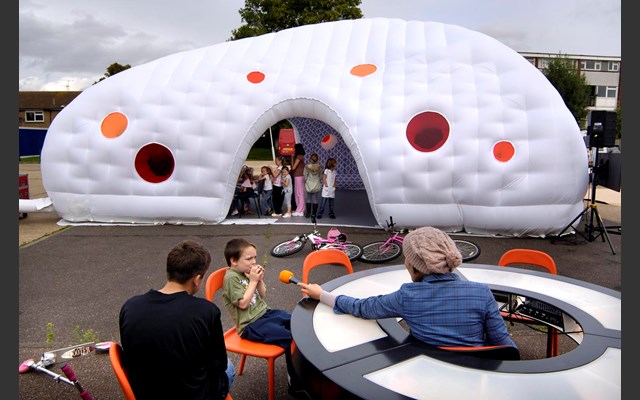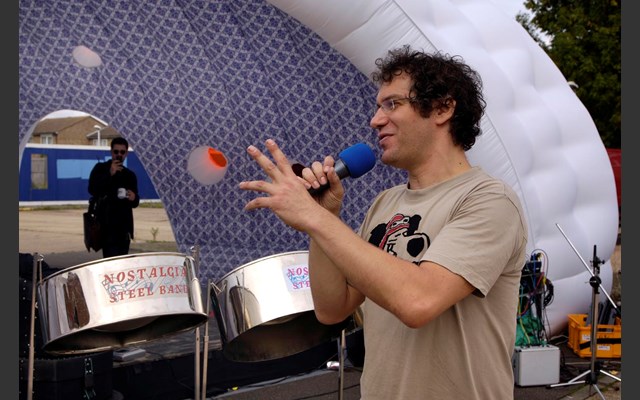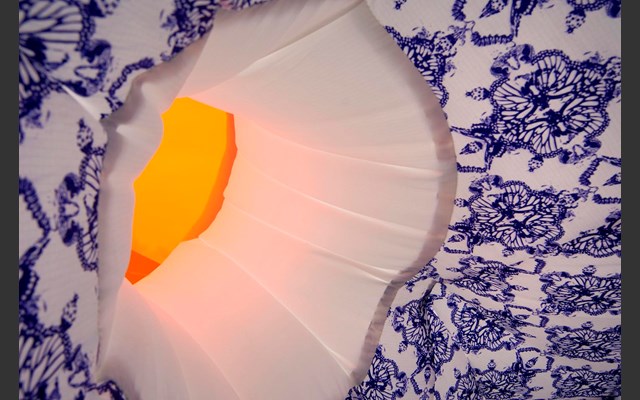 Places Services and Essex County Council worked with Basildon Borough Council and Swan Housing on the regeneration of the Craylands Estate. The artist collective 'The People Speak' worked with residents from the estate for an 24 month period, converting a former laundry into their base for the duration.
The project outcome 'Home Sweet Dome' an inflatable marquee, co- designed with the residents and architectural practice Penttine Schöne, and is used to host events for the whole community on the estate. The Home Sweet Dome project illustrates how involving creative practitioners can lead to new solutions to building community cohesion. 
People involved