Silver End Conservation Area Appraisal and Management Plan
Client: Braintree District Council
Location: Silver End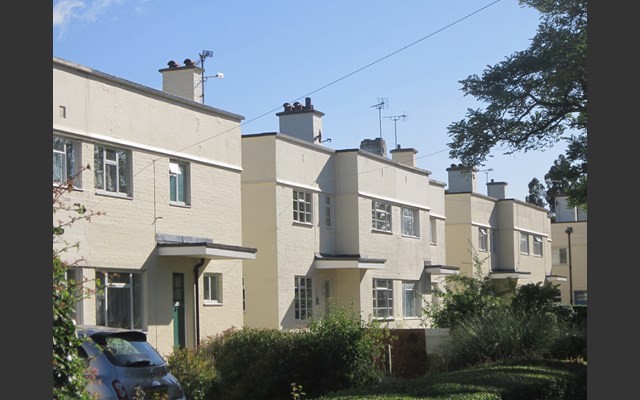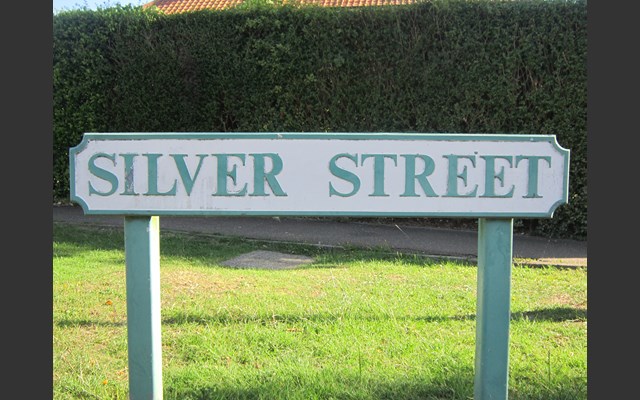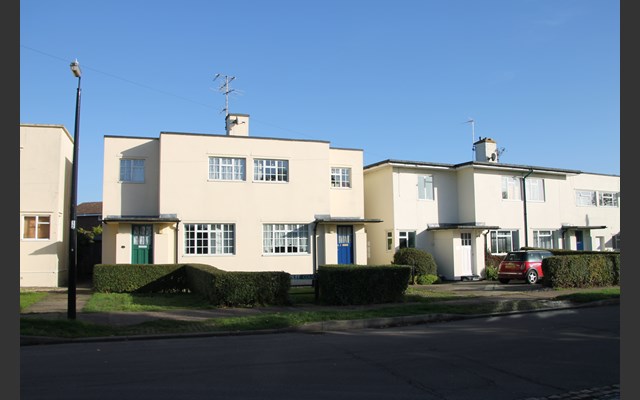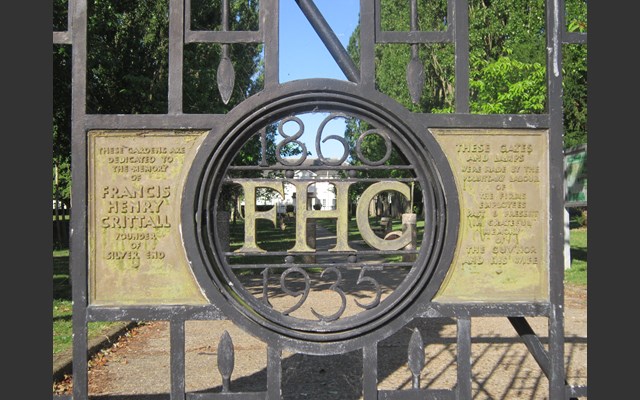 Place Services was commissioned by Braintree District Council to review the Silver End Conservation Area and its boundaries, and to formulate and publish proposals for the preservation and enhancement of the area, in fulfilment of the authority's duties under the 1990 Planning (Listed Buildings and Conservation Areas) Act.
Silver End Garden Village was developed between 1926 and 1932 as a model estate for workers of the metal window manufacturing firm of Crittalls. Conceived as a showcase of modern architecture and Crittall products, the village includes some of the earliest Modern Movement houses in England, and contains the only complete estate of Modern Movement houses in the country. The original village layout was designated as a Conservation Area in the 1980's to protect and enhance the historic fabric of the village, and to employ positive measures to ensure building preservation.
Through historical research, and an on-site appraisal, our historic environment specialists documented the physical condition of the area and its elements, identifying management issues currently affecting the buildings and open spaces, including the village's roadside trees. Positive and negative elements of the different character areas were considered and opportunities for enhancing the Conservation Area were identified. The resultant appraisal and management plan includes policy measures and practical solutions to secure environmental improvements and sustain the significance of the area.