Adam Fall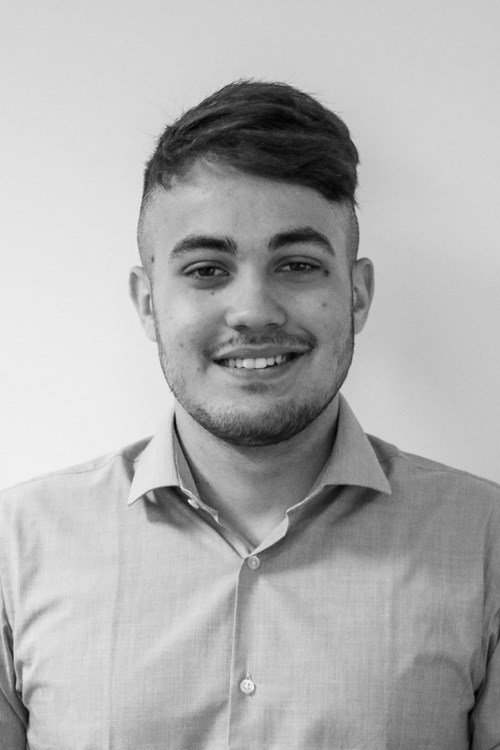 Junior Urban Designer
BSc (Hons)
---
Adam graduated from Writtle University College in 2019 with a BSc (Hons) degree in Landscape Architecture. He joined Place Services in 2019 within the Urban Design team of the Built Environment section, as a Junior Urban Design Consultant. 
During his time at University, Adam gained a solid foundation in the designing of spaces across various scales from designing the public realm to master planning of large urban sites, as well as gaining background knowledge into landscape appraisal, analysis and evaluation. He is now keen to transfer and combine these skills within the Urban Design field.
Adam is looking forward to beginning his professional career in Urban Design with Place Services, and to expand his knowledge and capabilities through further master's studies, to eventually become a recognised practitioner with the Urban Design Group.