Alison Bennett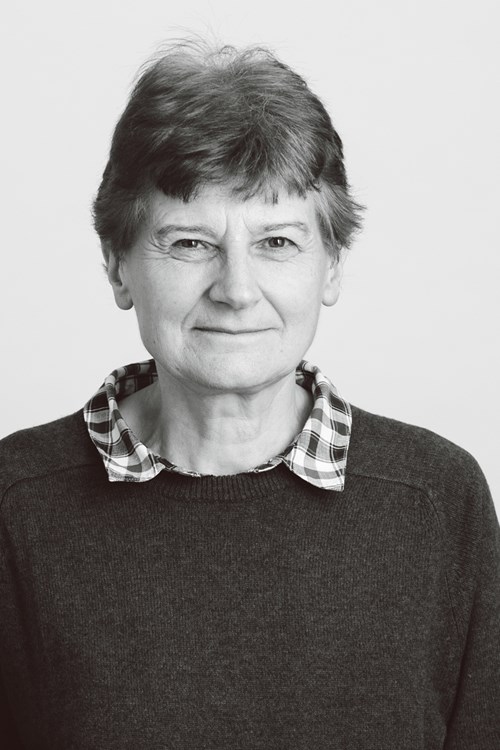 Historic Environment Consultant
BA (Hons) Archaeology, Dip Countryside Management, MIfA
---
Alison has over 25 years' post graduate experience, primarily working with Sites and Monuments/Historic Environment Records. Specialising in data management and standards, she has built up comprehensive skills relating to the HBSMR database and Geographic Information Systems, and has worked with data from a number of local authority Historic Environment Records.
Alison also has experience of developing and delivering a wide range of projects for Place Services clients, primarily relating to the historic landscape, which she has a particularly interest in. These have included Historic Landscape Characterisation, Historic Environment Characterisation, parish surveys, and place names studies.
Alison's skills include data management and standards, database and GIS technical skills, planning advice, documentary and cartographic research, and characterisation.