Jonathan Edwards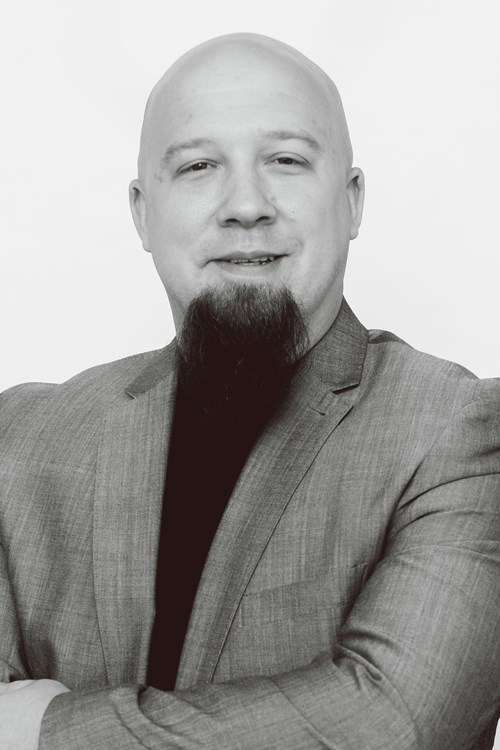 Commerical Support Officer
---
Jonathan recently joined Place Services as our Commercial Support Officer; with over 14 years' experience working in both private and public sector finance. He brings with him a wealth of knowledge in business processes and account management.
Jonathan joined Essex County Council in 2007 after moving to Essex and leaving a role in Network Fraud Investigation for Barclays Bank. Since then, he has worked for or on behalf of various department within the Authority; most recently working with our Cabinet Members in an advisory capacity.
In 2010 Jonathan worked in collaboration with a small focus group which led to Essex County Council receiving the prestigious CICM Quality Mark from the Chartered Institute of Credit Management. Essex County Council was the first ever Local Authority to obtain this status, an accolade normally reserved for blue chip companies such as HSBC, Shell International and British Telecom.
Jonathan is friendly and forthcoming, and is confident in managing accounts ranging from small local clients through to multinational companies and other local authorities. Having worked alongside a wide-array of teams within Essex County Council, Jonathan brings a range of skills to Place Services and is currently responsible for our day to day financial management and facilitating our teams in providing vital services.