London 2012 Olympic Games and Hadleigh Park Legacy Project
Client: Essex County Council & LOCOG
Local Planning Authority: Castle Point Borough Council
Location: Hadleigh, Essex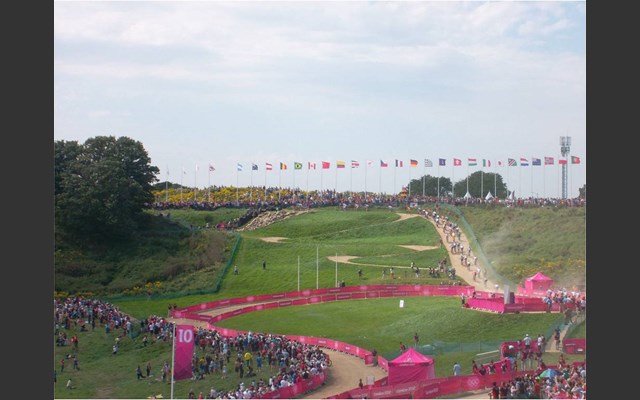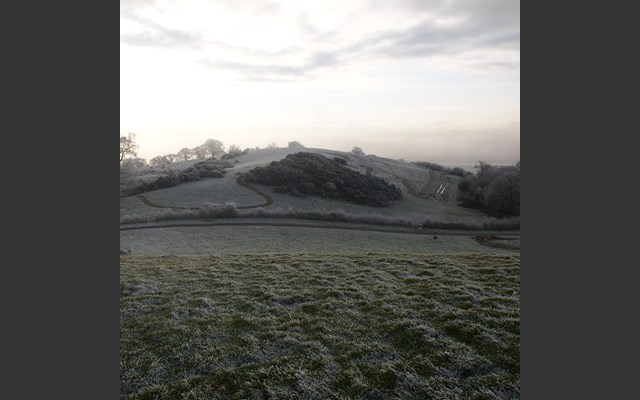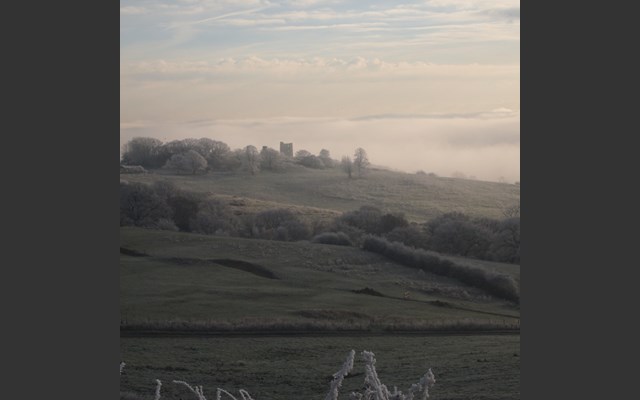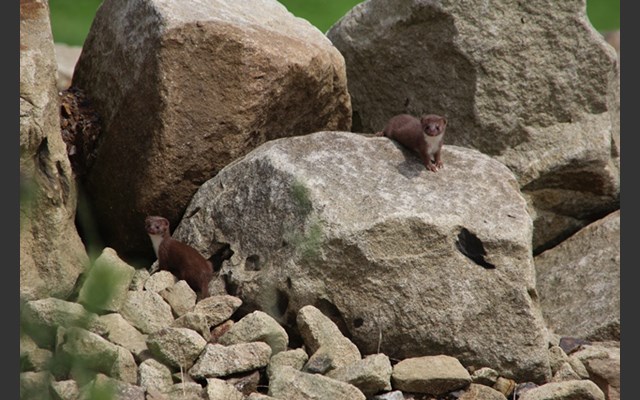 As part of the multi-disciplinary team responsible for the development and delivery of the mountain bike course for the 2012 Summer Olympics, our specialists have advised on environmental planning, assessment and management for the venue since its inception in 2008, to opening of the Hadleigh Park Legacy Project in June 2015. The 128 hectare Thameside location is a highly sensitive landscape, with nationally important heritage assets, and ecologically diverse habitats of international and national significance.
Our consultants supported Essex County Council (ECC) and the London Organising Committee of the Olympic Games, on the design and development of the elite course, providing planning advice on ecological, arboricultural and heritage issues. We negotiated consents, commissioned site investigations and mitigation, and undertook environmental management during construction, and at Games time.
The Olympic Mountain Bike events were a great success, and impacts were effectively mitigated, with the site described by The Guardian Newspaper as 'surely the prettiest 2012 venue'.
Our integrated support continued throughout the development and delivery of the Hadleigh Park Legacy Project; the original course has been retained and enhanced with 13 km of additional trails.  We designed a comprehensive way-finding and interpretation scheme, commissioned new public art in the form of a giant 'camera obsura', and secured funding for long-term conservation grazing using a herd of native-breed Red Poll cattle.
This environmentally rich landscape now boasts a world-class sporting venue, with an extensive network of bike trails and multi-user paths, a new 'Hub', including cafe, ranger's offices, bike shop, bike hire shop, multi-use classroom, and business units. Hadleigh Park represents a considerable investment by ECC in the long-term sporting and recreational facilities in the area. Through our support the local authority has been able to capitalise on the opportunity to enhance green infrastructure within this heavily populated part of Essex, improving long-term health outcomes, and the quality and accessibility of the natural and historic environment.
People involved