Luke Bristow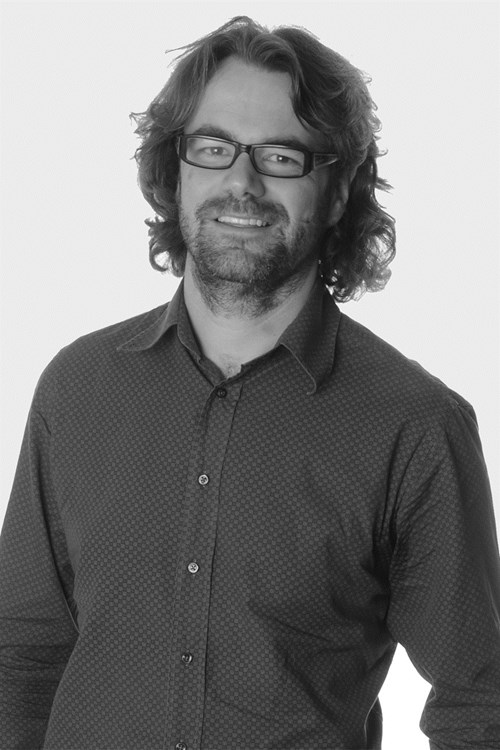 Principal Countryside Management Consultant
Bsc (Hons) Environmental Science, MCIEEM, CEnv
---
Luke is a highly experienced ecologist specialising in wildlife legislation and policy development. Luke provides advice to local authorities in relation to development proposals and strategic planning, and is author of the cutting-edge Biodiversity Validation Checklist. He has spearheaded Essex County Councils engagement with national initiatives such as the Essex Biodiversity Offsetting Pilot and Greater Thames Marshes Nature Improvement Area.
Luke has produced ecological management plans for a range of clients and high-profile sites; and has considerable experience in Project Management taking a lead role in major schemes such as the Hadleigh Olympics Farm and Country Park Olympics Legacy Project.
He has a practical understanding of land management - grassland conservation is a particular interest - and conceived and manages the Legacy Grazing Project. He is responsible for the delivery Basic Payment, Higher Level Stewardship and Woodland Grant schemes on Essex County Council's estate (over 500 hectares of land).
Luke is an experienced field botanist involved in a number of major survey projects such as the Kent Habitat Atlas and Dartmoor National Park Hay meadow Survey. He has published a grass identification guidebook for the Essex Wildlife Trust and a grassland vegetation classification key for Kent County Council.
Luke is also an advanced GIS user with experience in Aerial Photographic Interpretation, viewshed analysis and the creation of 3D terrain models.