Megan Cowell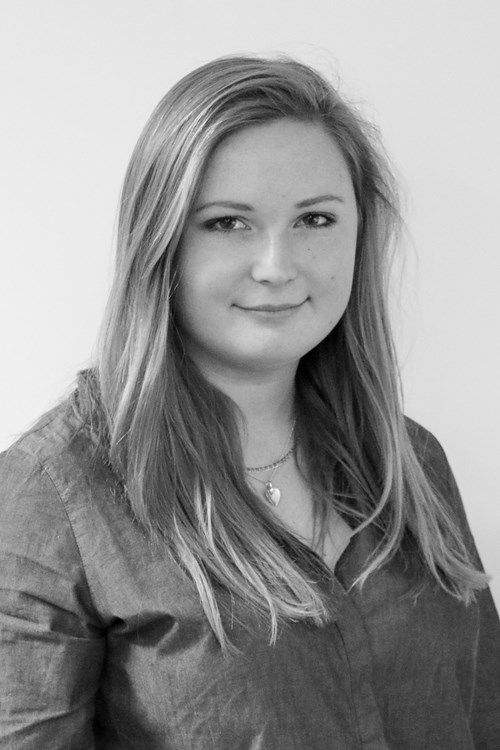 Junior Landscape Consultant
BA (Hons)
---
Megan joined Place Services in 2019 as a Junior Landscape Architect, after completing her BA in Graphic Design at the University of Southampton. Throughout her degree, Megan focused on sustainable design while accumulating many design based skills in computer-aided design software such as InDesign, Photoshop and AutoCAD.
Having completed her BA, Megan is currently attending Writtle University College part-time, studying for her Masters in Landscape Architecture, where she is gaining experience and knowledge in urban design, construction, and practical design skills.
At Place Services, Megan has worked within a range of projects, including Landscape Sensitivity Studies and Green Infrastructure Strategies, as well as producing graphic design based work for the Essex Walking Strategy and SuDS in Essex. Megan is looking forward to continuing her professional career in designing for the outdoor environment as a Junior Landscape Architect.