Ella Gibbs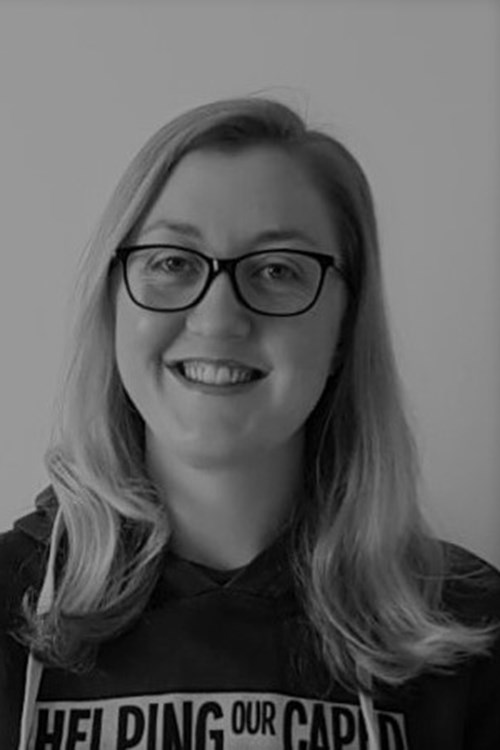 Senior Ecological Consultant
---
Ella is a Senior Ecological Consultant at Place Services and has over eight years' experience as a professional ecologist. Ella is an associate member of Chartered Institute of Ecology and Environmental Management and a member of the Association of Local Government Ecologists. She graduated from Southampton University in 2011 with a degree in Biology studying bat ecology in her final year. She has project managed ecology aspects of large-scale developments as part of a multi-disciplinary team, including EIA projects, as well as small-scale single dwelling proposals.
Ella has a great deal of experience organising and carrying out a number of protected species surveys as well as writing a variety of comprehensive reports. She also holds Natural England Class Licences to survey bats and great crested newts and is qualified in tree climbing and aerial rescue, enabling her to undertake aerial tree inspections for roosting bats. She has also written and implemented many bat mitigation licences for a range of sites undertaking works from initial assessment to supervising soft strips, installation of mitigation and monitoring.
Outside of work Ella volunteers for the Essex Bat Group undertaking hibernation monitoring, caring for injured and grounded bats as well as giving educational walks and talks to members of the public, children's groups and local natural history groups. She is also a Volunteer Bat Roost Visitor for Natural England, regularly undertaking surveys of churches and residential properties, offering advice on how to undertake works whilst protecting bats.