David Green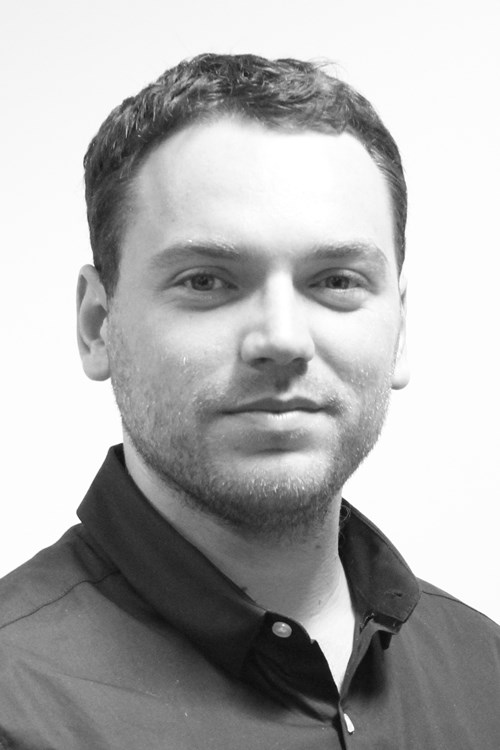 Arboricultural Consultant
BSc (Hons)
---
David joined the Arboricultural team at Place Services in December 2016. In his current role, David is responsible for investigating customer enquiries relating to tree safety and risk management for Essex Highways trees throughout the borough of Chelmsford.  He has experience surveying trees on a variety of different sites, including schools, woodlands and Country Parks making an assessment on the health and management of the vegetation.
David has provided Arboricultural advice on several Highways development schemes and has been involved in a variety of planning applications throughout Essex. In 2017, he was involved in the production a new Tree Policy document for the London Borough of Barnet. More recently, David has been involved in a wide variety of projects such as Arboricultural Impact Assessments, Tree inventory surveys and surveying for tree pests and diseases.
Prior to this, David worked as an arborist throughout Greater London. He is fully qualified and highly competent in chainsaw operation, tree climbing and aerial rescue.
David is keen to undertake further qualifications and training within the field of arboriculture to broaden his overall knowledge and skill set. He currently holds the Professional Tree Inspection qualification and is a Technician Member of the Arboricultural Association.