Maria Medlycott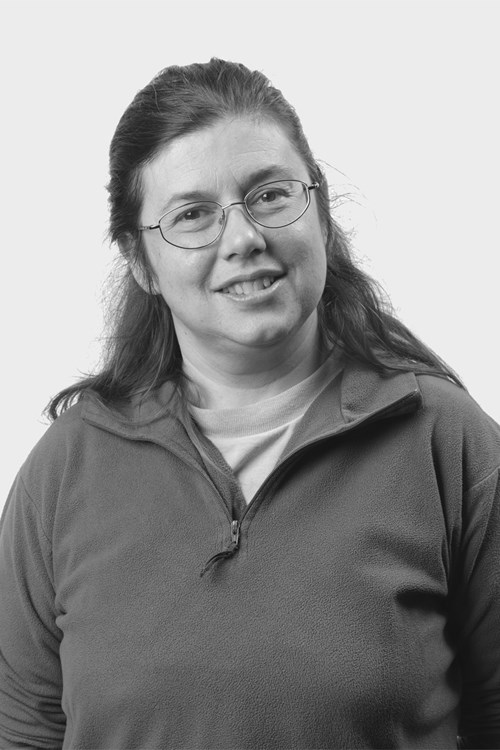 Senior Historic Environment Consultant
MA, MIFA
---
Maria is an archaeologist of 23 years professional experience, specialising in landscape history, both urban and rural. She has a strong background in archaeological field work and long term experience in the provision of historic environment advice to Place Services local planning authority clients.
Maria also has considerable experience in the development and delivery of large-scale research projects, both locally and further afield. These have included the completion of numerous post excavation reports and publications, Revision of the Research Frameworks for the Eastern Region, and a World Heritage Site Comparative Analysis for the landscape and Cultural Heritage of the Wadden Sea. She regularly undertakes archaeological desk based assessments and a range of characterisation studies. Her skills include: documentary and cartographic research, GIS-based computer-systems, community engagement and activity planning for volunteers. 
She has published numerous articles and books on archaeology and her knowledge and enthusiasm makes her a popular public speaker.