Essex Woodlands Project
Client: Essex County Council's Country Parks
Local Planning Authority: Essex County Council
Location: Essex
Date: 10 November 2016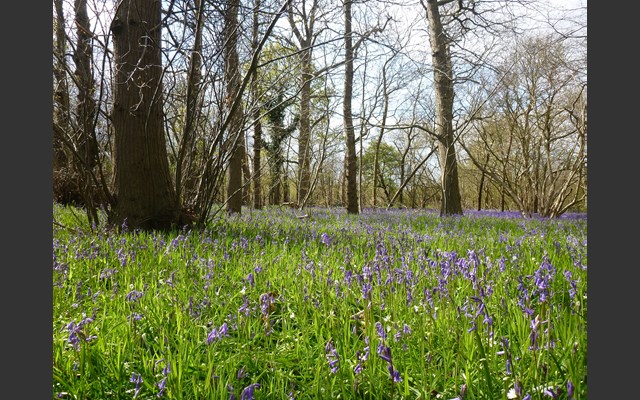 The Essex Woodlands Project is an innovative and sustainable approach to the management of Essex County Council's woodland estate that has been developed by Place Services in partnership with Essex County Council's Country Parks.
Place Services has been working with Essex County Council's Country Parks since 2012 to provide health and safety and woodland management of the Council's wooded estate within the main (staffed) Country Parks.  In addition, Place Services has been exploring ways to sustainably manage remote (unstaffed) areas of woodlands in a way that minimises financial burdens on the County Council.  With little or no active management over the past ten years, the woodlands have suffered from overgrown paths, unmanaged habitats and historic features and outdated interpretation materials.
Under a Countryside Stewardship agreement with the Forestry Commission and Natural England, Place Services will implement a five-year woodland management plan.  The agreement will cover a total of 32 sites and a total area of 300 hectares.  This includes 3 sites which are designated Sites of Special Scientific Interest (SSSI) and 22 areas of ancient woodland (over 400 years old).  Maintenance work will be undertaken in a sensitive way with the use of Suffolk Punch horses and will be supported by ranger staff, volunteers and partner organisations such as the Trust for Conservation Volunteers.
Place Services has an excellent track-record in developing innovative land management projects and will be applying this expertise to secure a sustainable future for the Council's woodlands estate. 
People involved