Maggie Baddeley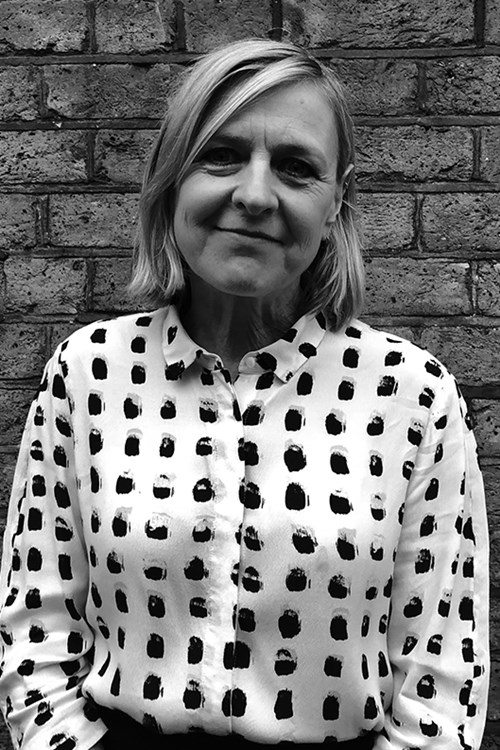 Associate Planning Consultant
---
Maggie is a freelance town planner and chartered surveyor, having most recently been an associate director with Troy Planning + Design, working on: all aspects of neighbourhood planning; preparing local plan evidence bases; and development projects.
Maggie is also a design review panel chair and member elsewhere in the South East and in London.
Previously, as England policy lead with the Royal Town Planning Institute, she had responsibility for: the Institute's Urban Design Network and its heritage off-shoot; preparing responses to planning-related Government consultations; contributing to RTPI campaigns; supporting colleagues with her detailed understanding of planning law and policy in practice; and undertaking her own research/ practice projects - most recently, she led on the RTPI's research report, 'Planning and Design Quality' (June 2019).
Prior to her most recent roles, Maggie was planning and design advisor with Design South East, where as well as providing planning advice on a number of projects (in Suffolk, Kent and London), she organised design-related educational events and new panels, and wrote design review reports.
Until late 2018, Maggie was a planning director at Lichfields, where she ran the Company's planning policy and law service. She specialised in monitoring, reporting and commenting on the implications of emerging Government policy and planning legislation, guidance and advice, both for clients and in-house. She assisted with complex project-related issues, for example on residential-led schemes in Maldon, and prepared consultation responses made to relevant Government Departments or to Parliamentary Committees reflecting client interests. She was vice-chair of the Planning Committee of the British Property Federation (BPF) and often took part in discussions regarding emerging law and policy - particularly with Communities and Local Government (CLG) and No. 10.
She has considerable expertise in the development planning process, at all stages including neighbourhood level, in the preparation of representations on emerging plan policies in relation to diverse development interests.
In her spare time, Maggie is an architectural and town planning tour guide in London – for members of the public for Open-City, and for built environment professionals for a Hamburg architectural practice and another in Copenhagen.