Roger Beecroft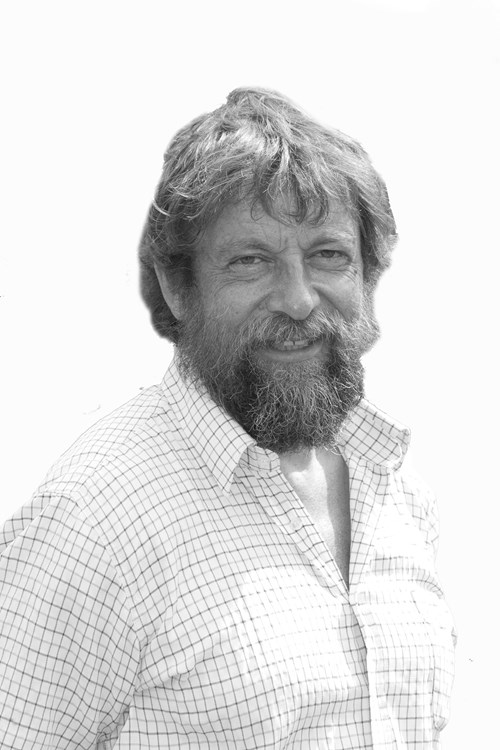 Countryside Management Associate
---
Roger has always had an interest in wildlife and farming. Initially managing livestock farms in the UK and Nigeria, he made the move to full-time conservation work when he joined Suffolk Wildlife Trust to design and manage the creation of the Trimley Marshes reserve on the River Orwell.
Since 1992 he has worked as a consultant and contractor designing, creating, restoring and managing wildlife areas; with a particular interest in nature conservation grazing. Grazing has always been an important part of his work and since 2006 Roger has owned his own livestock with Red Poll cattle, Hebridean sheep and Water Buffalo all being put to use in heritage grazing projects from the Norfolk coast to London, and from Cambridgeshire fens to Suffolk estuaries.
Recent work has included managing the cattle grazing in Epping Forest on behalf of the City of London, where an invisible fence system was pioneered, and since early 2014 he has managed Place Services' herd of Red Poll cattle and Old English goats as part of our Legacy Grazing service.