Urban Design & Landscape Architecture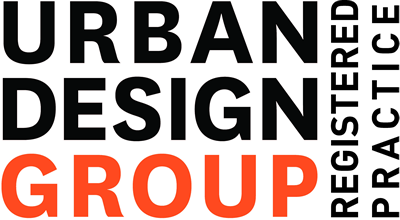 Urban Design
Urban design impacts on the quality, sustainability and success of planning policies, planning applications, regeneration projects and growth strategies.  From town centre regeneration to housing renewal, Place Services has a team of highly skilled and experienced urban designers, who possess skills in architecture, landscape architecture, planning and graphic design to develop and visualise our clients vision.  Our approach is positive, engaged, value tested and flexible. 
Our services include:
Development Management Design Consultancy
Local Plan Design Support
Masterplans, Design Guides and Codes
Development Briefs and Site Disposal
Facilitation, Training and Community Engagement
Landscape Architecture
As landscape architects we work in multi-disciplinary teams with engineers, urban designers, ecologists, planners, public artists and economic development. We work for the county council and other local authorities and have worked as a CABE advisor, and consultants on Natural England projects.
We advise on landscape policy and development control and we act as expert witness for landscape at public enquiries. We have won bids for parks and green spaces and secured training for communities to develop their skills in realising projects.
Our services include:
Landscape Assessment and Planning
Landscape Strategy
Landscape Design and Implementation
Landscape and Community Engagement
Building with Nature Accreditation
For further information about our full range of services, or to discuss how we might help you, contact us.
People involved
In this section