Expert Witness / Litigation
Place Services employs highly qualified and experienced consultants who are able to provide complete client support, from initial case assessment to final completion in all aspects of arboriculture and urban tree management. All senior members of staff are not only well qualified arboriculturalists, but also qualified and/or experienced in giving evidence in a Court/Inquiry/Tribunal scenario.
More specifically:
Litigation
Tree ownership disputes in association with land/boundary surveyors. Cases of malpractice or substandard works or advice. Personal injury and related matters.
Insurance
Place Services frequently provides evidence in respect of insurance claims providing an expert opinion on the foreseeability of an event, the reasonableness of previous management or mitigation measures.
Subsidence
Trees are often implicated in building subsidence claims with only partial or inconclusive evidence. Place Services' consultants are able to formulate an expert assessment of the information provided, liaise with all parties involved and provide reports on the relevance and implications of the evidence provided, and to make recommendations on other work required to prove or disprove the case. 
Accident Investigation
Place Services investigates all aspects of tree related accidents, including those arising from poor practice, equipment selection, inappropriate skills or training. Identification of the reasons for failure, and whether such reasons were reasonably foreseeable within the requirements of industry best practice.
For more information and advice about expert witnesses and litigation, please contact us.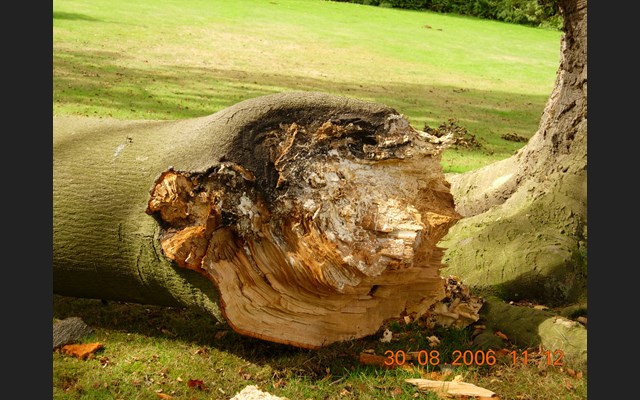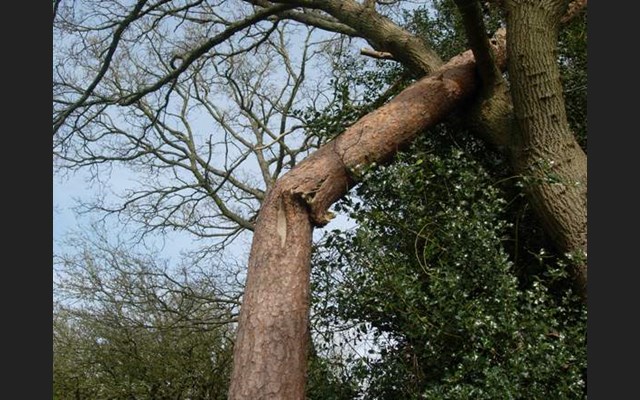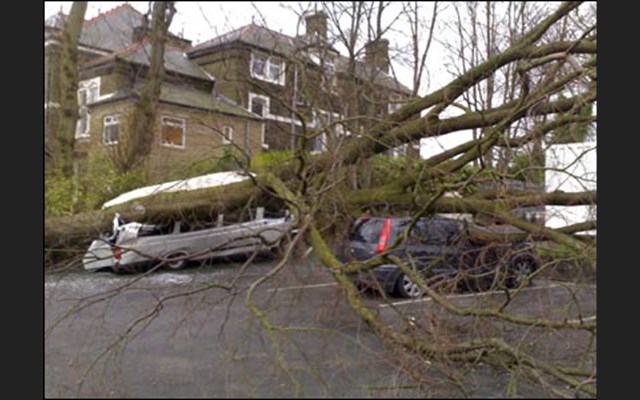 People involved
In this section