Subsidence Investigation
Trees can be considered to pose risk to built structures during the homebuyer's survey and report process. On occasions mortgage lenders and insurance companies may require assurance that levels of risk due to tree related subsidence and physical damage are to an acceptable level.
Place Services offer comprehensive arboricultural reports to provide recommendations and mitigation to assist with mortgage applications swiftly, enabling prompt decisions on purchase of property.
In addition we are highly experienced in claims assessment for both direct and indirect damage and are competent in the assessment of technical reports in relation to tree related subsidence damage and advise Essex County Council risk managers and legal services on all of their tree related claims.
Our services include:
Tree health and safety assessment
Potential of adjacent trees and vegetation to cause direct damage to light structures
Assessment of local geology and soil type to assess potential for subsidence risk or heave in relation to vegetation
Tree water uptake potential in relation to existing or future structures
Recommendations for any tree work that may be required to reduce levels of risk to an acceptable level
Preliminary geological site appraisals
Level/crack monitoring assessment and interpretation
Soil moisture analysis and interpretation of geotechnical data
Mitigation measures for subsidence
For more information about subsidence investigation, please contact us.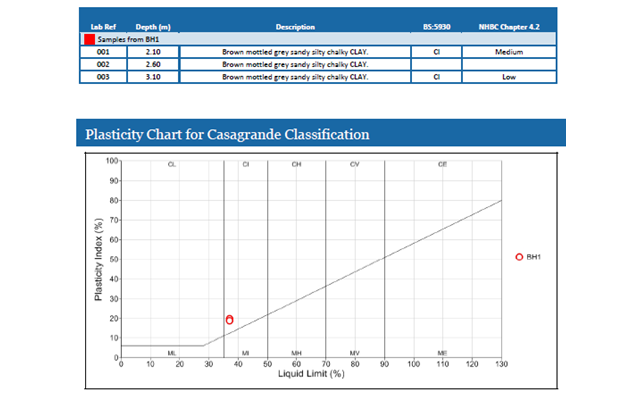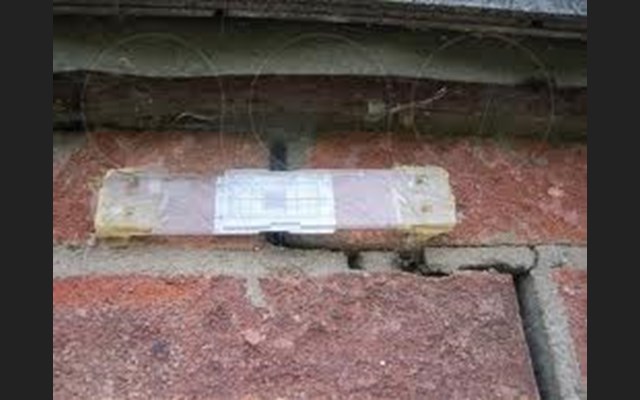 People involved
In this section