Dave Chapman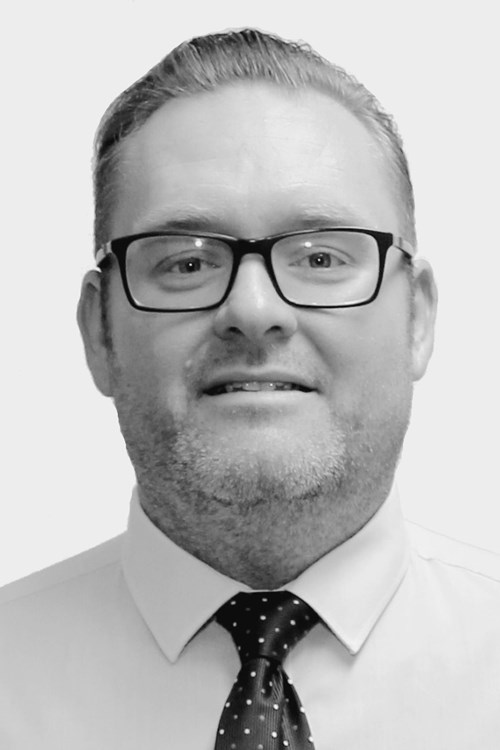 Delivery and Enforcement Manager
FdSc, BSc (Hons)
---
David is the Delivery and Enforcement Manager and has worked in the Flood & Water Management Team since 2012, prior to this he has worked in the Highways Department where he covered maintenance, design and traffic regulation orders. In total David has worked at Essex County Council for 15years.
As part of his current role David manages Essex County Councils consenting and enforcement responsibilities as an LLFA and the £19m 5 year capital flood programme. In order to carry out these functions his team is involved in the design and delivery of schemes on the capital programme, Environment Agency bid advice for Risk Management Authorities, Ordinary Watercourse pre-application advice and consenting.
Essex County Council is leading the way with its capital programme and is the first LLFA to fund and deliver its own Flood Alleviation Schemes. Over the first 2 years of the capital programme we have delivered a wide range of schemes that vary from flood storage areas, flow bypass channels and improving hydraulics of existing systems. Essex County Council was also one of the first authorities to deliver a slow the flow project by installing leaky dams in an existing watercourse. This approach has attained national recognition for delivering Naturel Flood Management techniques in order to reduce flood risk.
As part of the work his team carries out they have developed effective and efficient links with external bodies such as the Environment Agency and other Local Authorities which has helped to unlock funding for projects and build vital partnerships.