John Meehan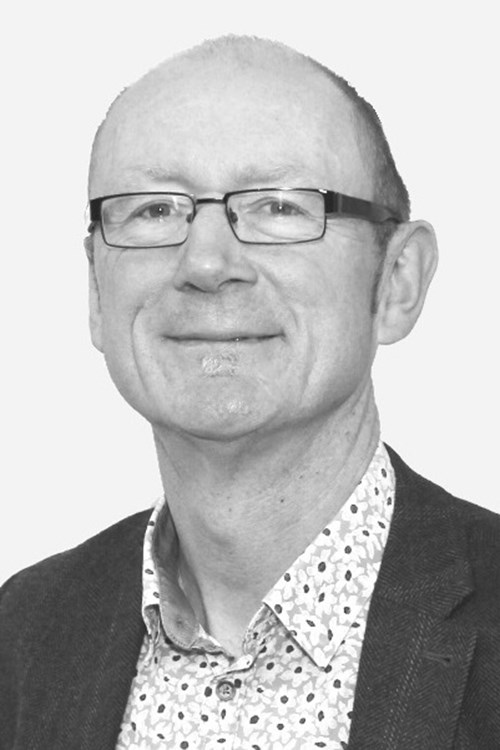 Head of Environment and Flood Management
DMS, MSc, BSc, CMLI
---
John is the Head of Environment and Flood Management at Essex County Council. He has 4 teams that specialize in Lead Local Flood Authority functions, Capital Flood projects, SuDS consultation and implementation, flood risk, flood enforcement, landscape, green infrastructure, coastal issues, climate change and energy.
He has worked in Essex and East London for 24 years, where he was the Director of Thames Chase Community Forest and the environmental charity, Groundwork South Essex. Most recently he managed the Thames Gateway Parklands environmental programme for Essex. Over his career John has raised more the £23 million for environmental projects in Essex from government, the EU, Lottery and charitable trusts.
John is passionate that multi-functional space which can provide flood alleviation and green infrastructure providing benefits for biodiversity, recreation, health, economic regeneration, access, community space etc.  He has been instrumental in opening up new green spaces in South Essex through partnerships with government and voluntary sector partners.  These new open spaces include over 1000 hectares of new forest areas and 2000 hectares of marshland. Most recently the Floods teams have led a £19 million programme creating soft and hard flood solutions for residents in Essex. These have included green flood storage areas and natural flood management such as "Leaky Dams".