Tim Simpson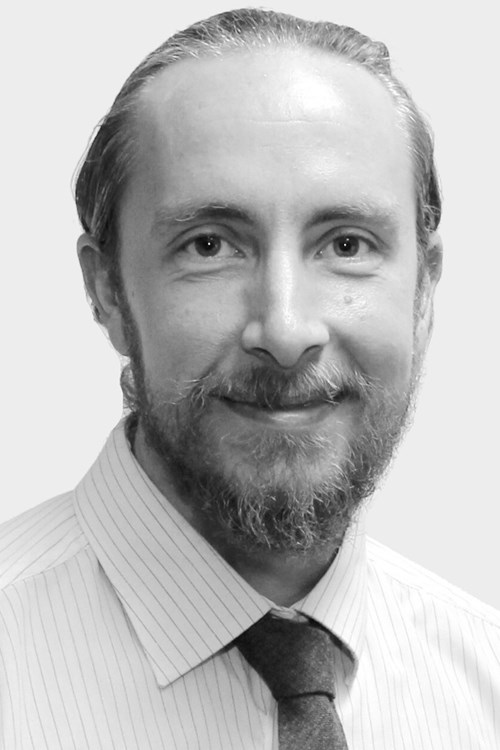 Acting Development and Flood Risk Manager
---
Tim has a background in economics, planning and flood risk and brings all three areas together to provide a holistic view of the issues face when considering flood risk associated with new development. He oversees the Development and Flood Risk team. The team's primary responsibility is to ensure that new development across the county does not increase flood risk and where possible improves on the current situation as well as ensuring that water quality is maintained during and after the development takes place. The team also aims to streamline processes to ensure that good quality development is not unduly delayed by the planning process.
The Development and Flood Risk Team has close links with all of the local planning authority teams across the county and within neighbouring authorities and uses these relationships to improve the quality of planning in relation to flood risk.  This ranges from direct input on planning applications to work on strategic local policies.  The knowledge held within the team also puts us in an ideal position to provide advice on the production of flood risk assessments at both the strategic and site specific levels.
We have worked with a range of developers, consultants and other organisations and have combined the knowledge we have gained from these experiences to produce guidance on how best to design sustainable drainage systems for a range of developments. This forms the backbone of any services we provide and is augmented by the input from a passionate, proactive team.